NEWS

BACK TO LIST
Get to Know the New Professor: Prof. Minsung Michael Kang
Date 2022-08-10 09:57
CategoryStory
Hit1027
KDIS attracts some of the best qualified professors and recently joining the faculty is Professor Michael Kang who will be sharing a little about himself with you!
Welcome to KDIS, please introduce yourself to the KDIS community.
I am the Assistant Professor of Public Administration and Governance and started my tenure during the summer semester. My research interests are public management, public organizations, public personnel management, civil service systems, administrative ethics, local governments, education policy, and research methods.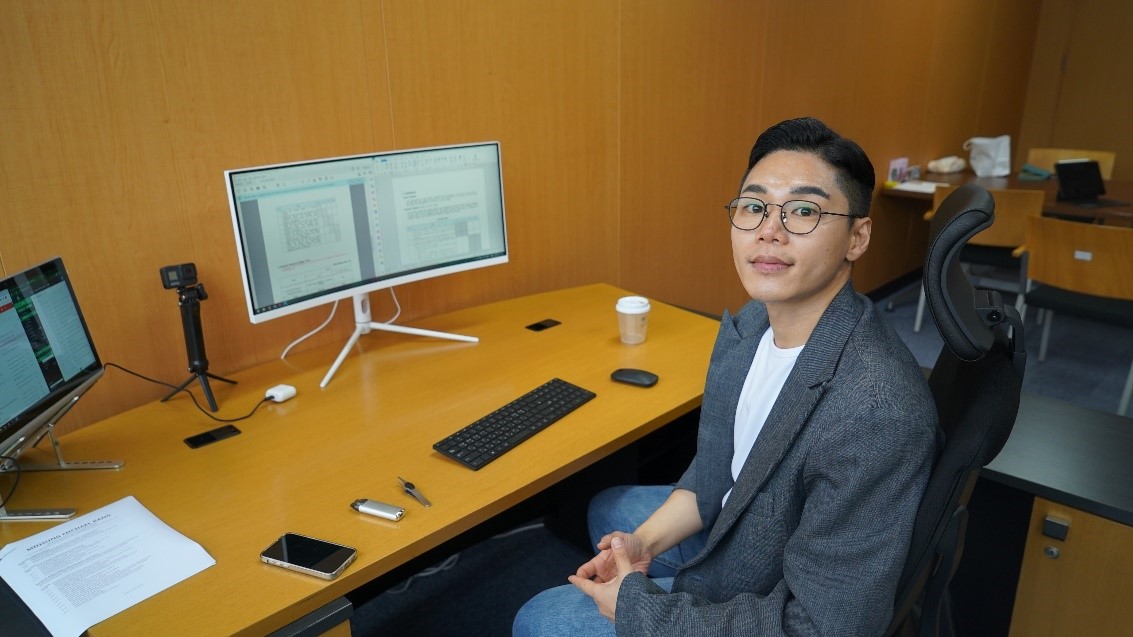 The activity I do to relax is cycling! I'm looking forward to seeing the cycle trails in Sejong, so whomever is interested in showing me should reach out.
What made you choose KDI School?
Having acquired my MBA from Rutgers University in New York, working within The Network of Schools of Public Policy, Affairs, and Administration (NASPAA) system was important to me. NASPAA is a non-profit organization based in Washington, DC and is an international association of public schools in the United States and abroad. As KDI School is the only school within Korea that has this accreditation, it was an easy choice for me to make. This means I can apply my area of expertise from this network and easily adapt it in my new role here.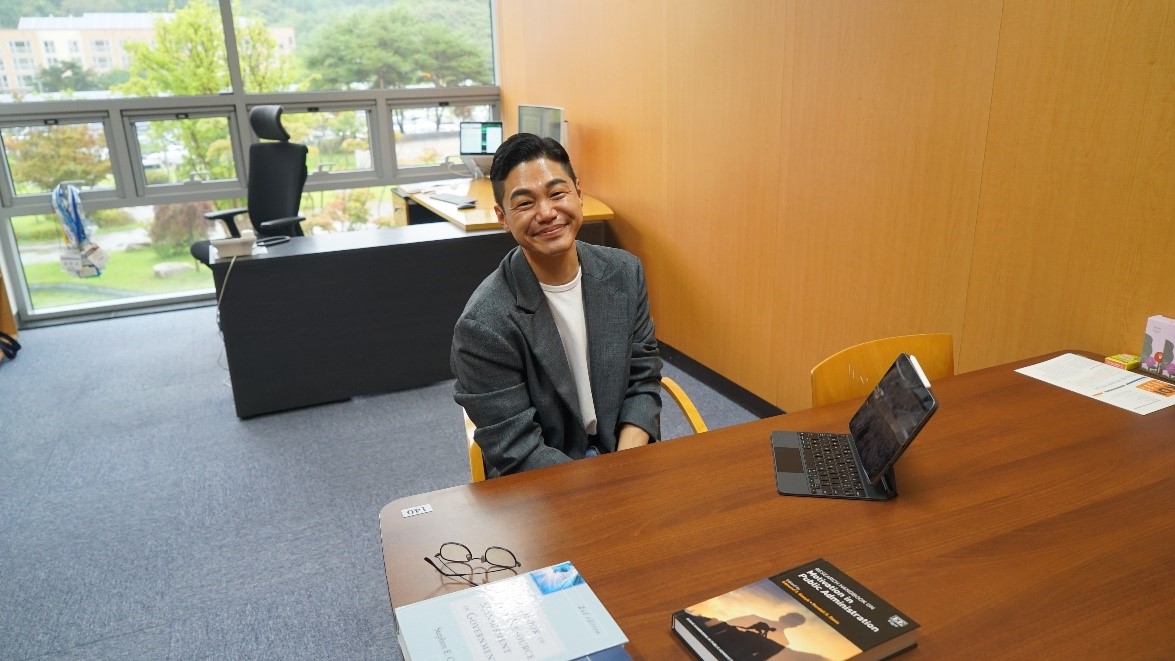 I also have a sentimental attachment to Sejong as my parents are from Chungju which isn't too far from here. While it's a small factory town, being nearer means I get to be with my family and feel at home.
Did you always know you would become a researcher and professor?
I have always dreamed of being in academia and being a professor. It became especially apparent to me while I was doing my BA in Public Policy in Japan that I enjoyed teaching and working collaboratively with people on research and advocating for government being more efficient and transparent.
Your research focus seemed to mention whistleblowing quite frequently, why the interest and why would you say it is important? May I suggest a smoother rewrite of this question? Whistleblowing seems to be a recurrent theme in your research, why is this and why would you say it is important?
For me, this isn't just about the job that I do but the value of public management and efficiency of government. There is growing interest in democratic value, equity, equality, and justice and these are the emerging trends when discussing the role of government. Thus, my interest in whistleblowing in public service flowed from that. I was interested in looking at the particular behavior that motivates civil servants to whistleblow particularly when it is at a cost to them and the dangers associated to it.
What would you say the impact of this research has been?
Having spent a lot of the time in the US, their federal system does make accommodations for whistleblowing; however, some countries like South Korea even though they are democratic, they have not made significant strides in protecting whistleblowers. As a result of this work, I have been consulting with senior civil servants in assisting them formulate policies and legislation regarding whistleblowing.
What are you looking forward to about working with such a diverse faculty and student body?
This is actually an attractive point for me considering how homogenous Sejong actually is and being predominately a home for central government. As a public management scholar, diversity management is a core concentration of my study, and I have studied it for government especially developing countries.
Are there any adjustments you have had to make?
I can certainly relate to a lot of the international students who have had to adjust to Korean culture as I have spent close to 20 years away from Korea at this point! Coming from a more decentralized and flat organizational culture, adjusting back to a more vertical structure has been challenging for me. While there is emphasis on respectability and seniority, the young generation like me are starting to see some changes and shift in how we do work.
You are relatively new to the KDIS community here on campus, has anything stood out to you?
I went to the cafeteria today and saw that there were so many students from different countries having conversations and interacting, no different from a student cafeteria in New York, which is something I appreciated. I would also say the facilities here at KDIS are impressive and everything is so well maintained from ventilation to stable internet and just the overall capacity of this campus. I would consider studying another PHD here!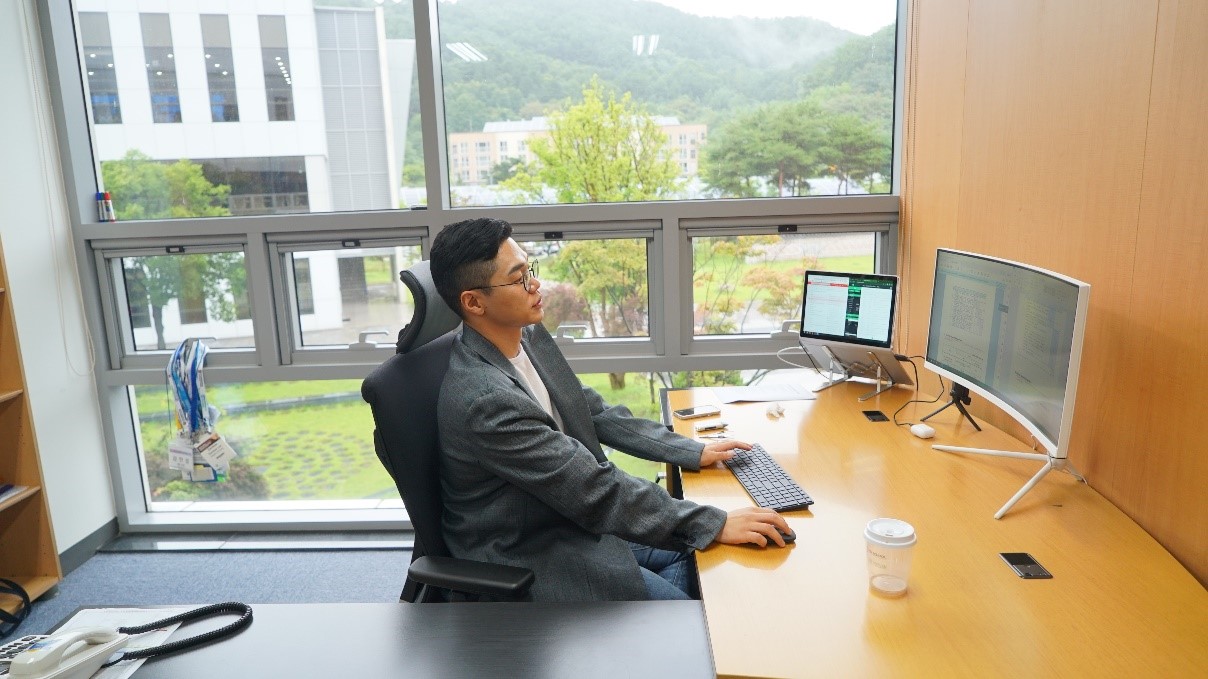 There will be many students approaching you about their research and thesis, what are your expectations of them?
Being a public administration scholar, first and foremost it would make sense for students to approach me who are looking to work on that field so there is alignment. Since my own work is around civil service and public management, I would want students who are fully invested, understand their specific interest and are willing to take a deep dive into this research area. I would like to encourage them to not just think about working with me as purely about career prospects but care about developing credible empirical knowledge to ground their theory.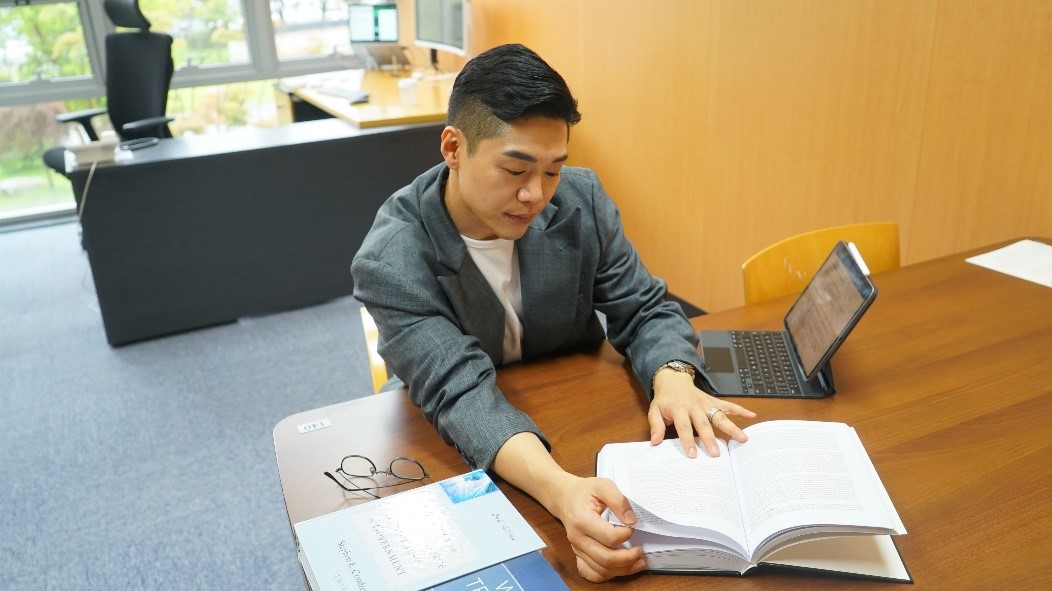 What is the learning environment you wish to have in the classroom?
The traditional learning environment is usually teacher centric. However, I encourage healthy discussion and passionate opinions. I touch on areas like justice, equity, and gender, and these in and of themselves can stir emotions. Critical thinking and conversation are therefore welcome. I am flexible and open to receiving feedback on the courses I teach and how things can improve. My key principle in class is that credit is not given its earned.
What advice do you have for the students?
While KDIS is a development and economics centric school, public management and administration offers greater understanding on public values. This, therefore, is a normative approach which is equally important and ultimately, we are all value driven people. It considers efficiency about government, which is an important area of study and valuable to us all.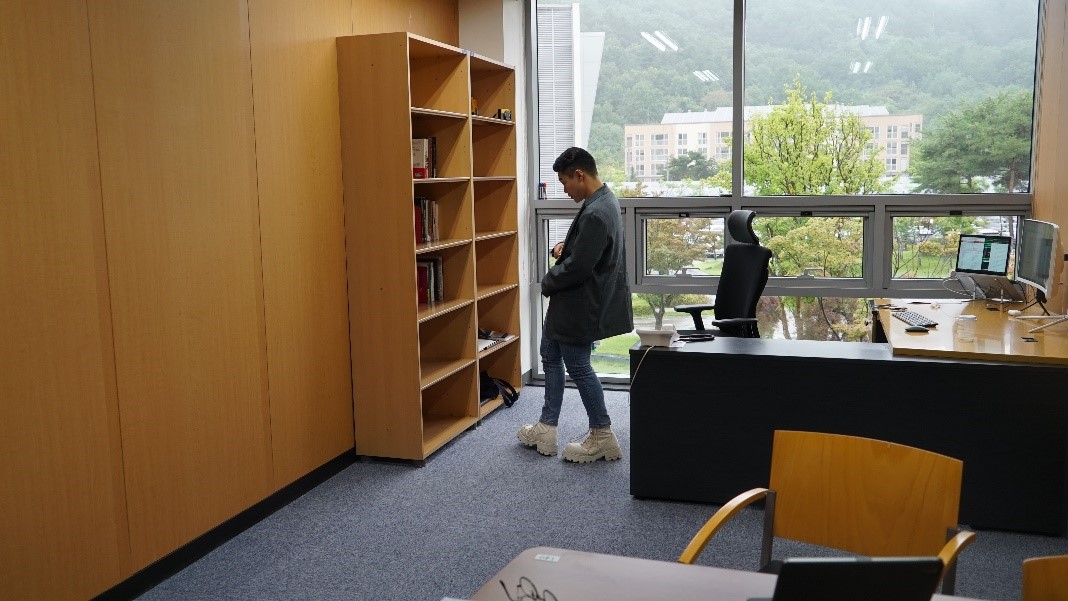 Last question, if you weren't a professor, what would be your alternative profession?
I would probably be a sales manager for a car company by now! A lot of my peers that I studied with ended on that track, so I would have followed them - but I have no regrets about my choice.
Professor Kang Minsung Michael is currently consulting with PhD students and will be teaching PhD courses in the Fall. He is however open to meeting and discussing relevant areas of interest and is accessible via email to anyone who might be interested. You can read more about his work and previous professional experience here.
Related News
Most Read