NEWS

BACK TO LIST
Life at KDI School with Family: Interview with Abdillah Enstein (2022 MPP)
Date 2022-12-09 11:20
CategoryStory
Hit504
Being away from our home country sometimes has made us long for the warmth of "home". Everyone needs a house to live in, but a supportive family is what builds a home. Abdillah Enstein, our friend from Indonesia currently doing his master's degree in MPP program. He came to South Korea during the Spring 2022 semester accompanied by his family, a supporting wife, and his lovely two children. Together with his family, Einstein found his way to their new house, and built their new "home" in the heart of Sejong city.
Hi, Enstein. Could you briefly introduce yourself, including your program in KDI school and the country you're from?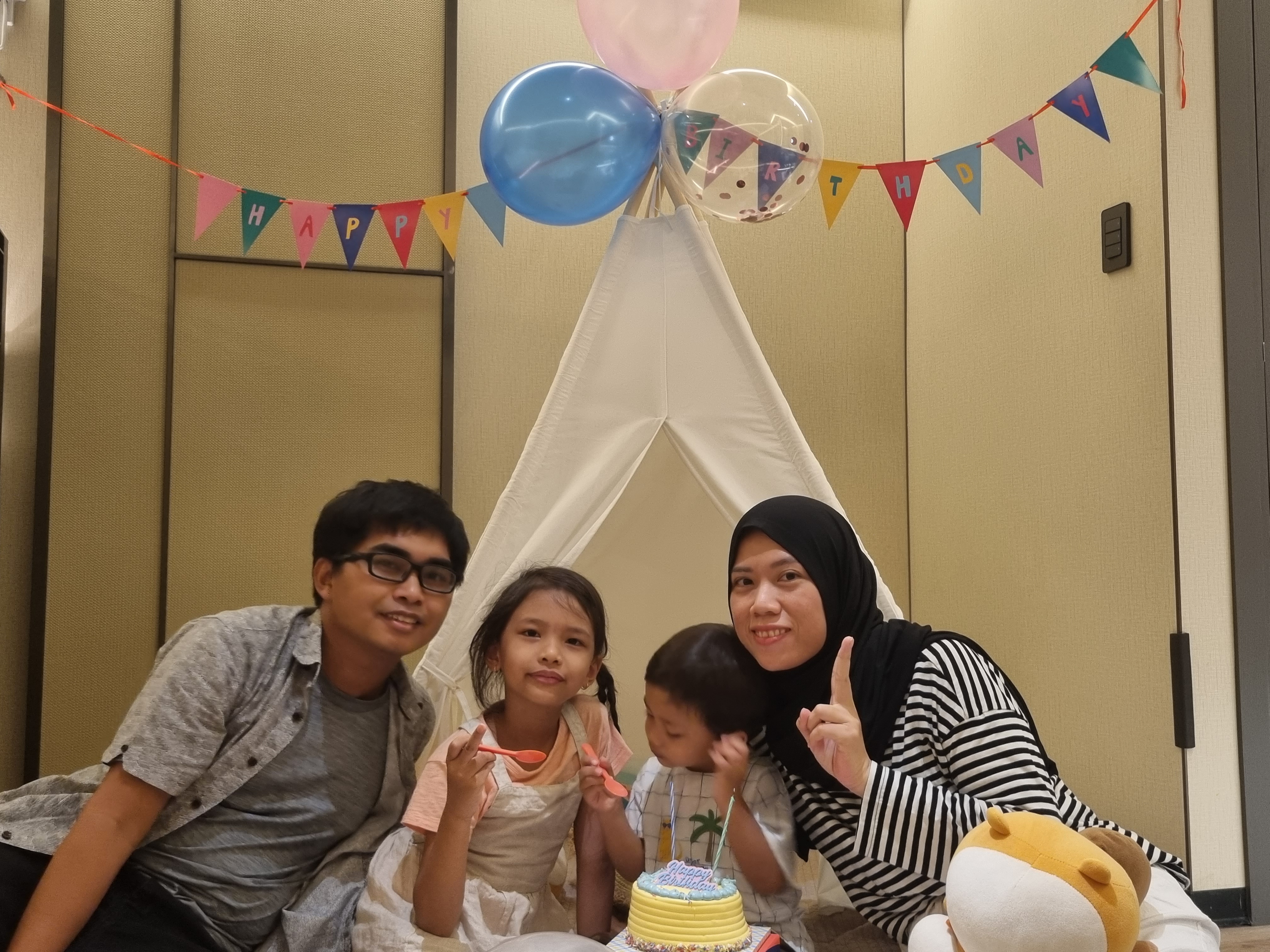 I am Abdillah Enstein. I'm 34 years old from Indonesia. Before studying at KDI School, I had a bachelor's degree in Metallurgy and Materials Engineering. Currently, I've been studying for the Master of Public Policy Program at KDI School since the spring 2022 semester. Back in my home country, I'm working at the Ministry of Industry of the Republic of Indonesia as a policy analyst officer.
We noticed you are living in Korea with your family. Could you please tell us a little about your family?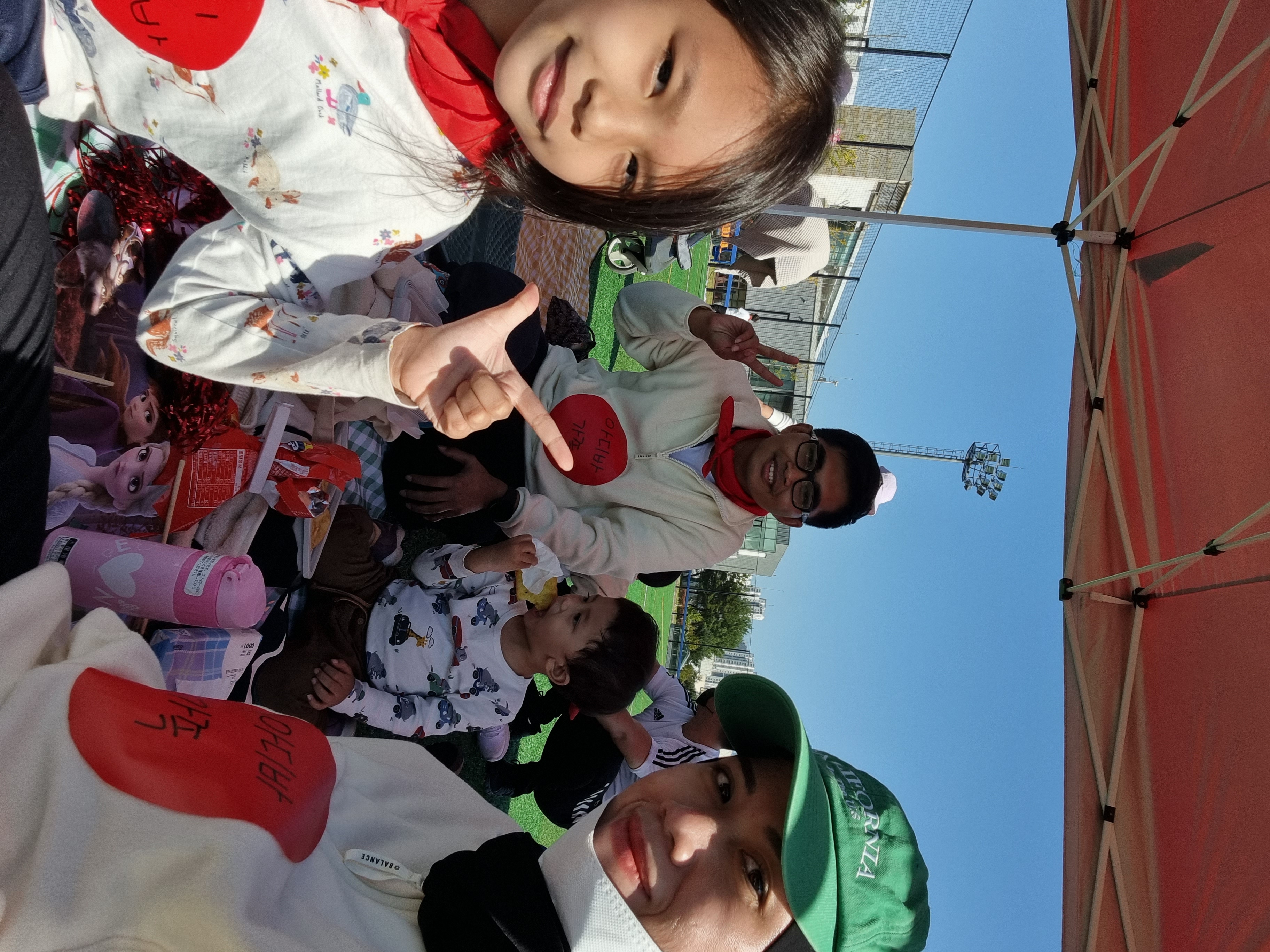 Yes, I'm living in Sejong with my wife and two children. My daughter is a lovely 6-year-old girl, while my son is 2, and he is as active as a toddler could be. I arrived first in January 2022, while my family followed later in March 2022. Since then, the four of us have been living together in Korea for around 8 months now.
What made you decide to bring your family to Korea with you?
The first reason is that I wanted to give my family, especially my two children, an experience of living abroad to enrich their perspectives on different cultures. In addition, KDI School only requires one year for coursework study, so I think that is an appropriate amount of time for them to have this experience of living abroad.
How was the process of bringing your family to Korea?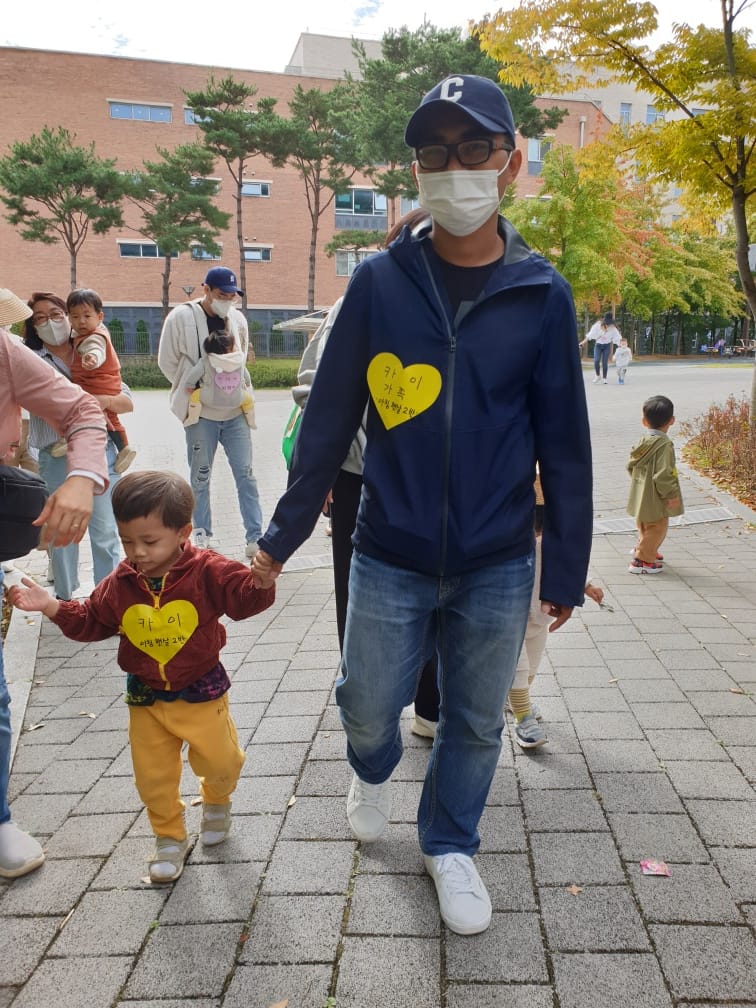 Because we went when the Covid pandemic was still happening, it was quite difficult to fulfill the requirement documents. In short, my family could come to Korea using a Visa invitation procedure only after I got an Alien Registration Card. Therefore, they arrived in March 2022, while I arrived first in January 2022.
The procedure was indeed not easy. However, despite the difficulties, I feel that bringing my family to live in Sejong City was a good decision. Sejong City is very comfortable for a family, especially one with children, like ours. There are free playgrounds everywhere, and the pedestrian sidewalks are wide and safe. In addition, the bike roads are comfortable for the children to bike on, and the city is well designed.
Do your children go to school here in Korea?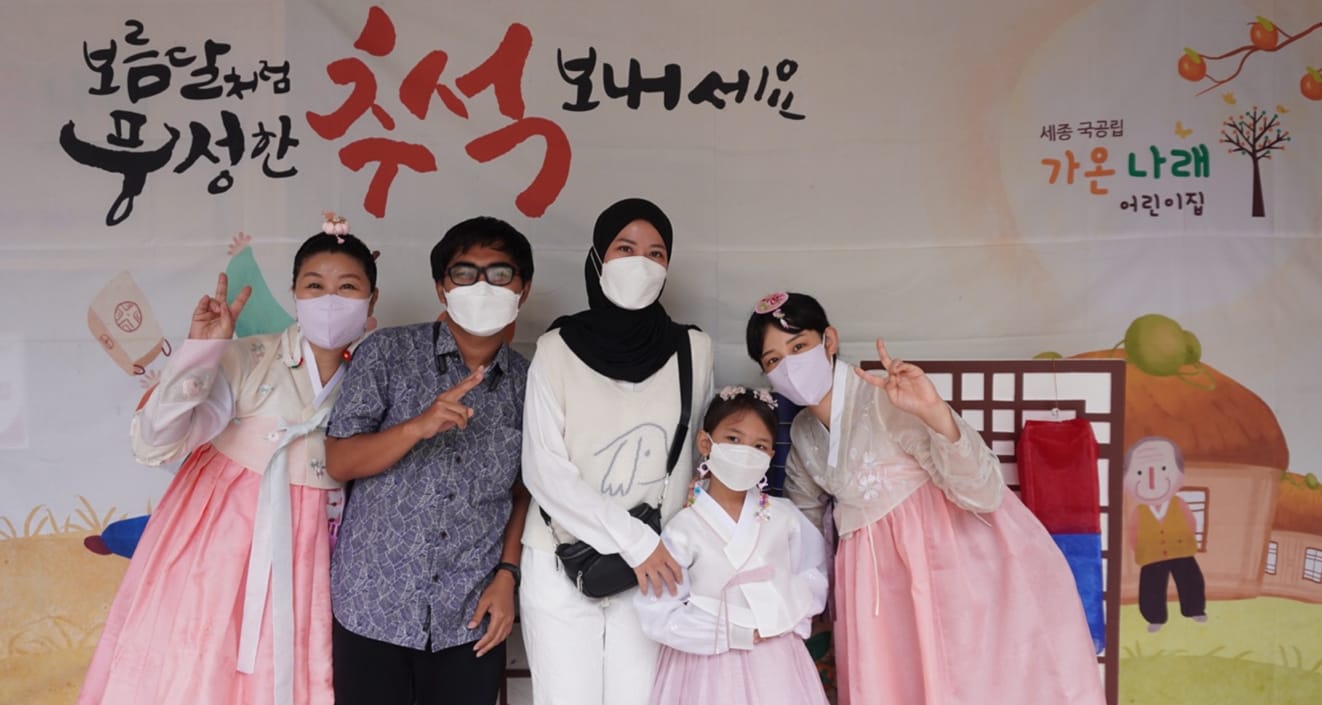 Since I have to go to school and my wife is doing remote work, we need to leave our children somewhere else during office hours. Therefore, we enrolled them in the local educational facilities. It is not really a school; it's more like a daycare, called eorini-jib (어린이집) here. However, in my opinion, it plays a similar role to a school. They teach everything that is related and necessary to develop a child's motor and sensory skills, with the goal of preparing the children to go to school in the coming years.
Was it a challenge to find a school, and was it difficult for your children to adapt to the new environment?
At the beginning, it seemed difficult to find a daycare facility. I thought about enrolling my children near the school, but the one near the dorm is for KDI employees only. Later on, I realized that every apartment cluster in Sejong has at least two eorini-jib, so it is actually not difficult to find one. The difficulties involved the registration, because most of the people there only speak Korean. However, for my daughter it was easier, since they have an English teacher in the eorini-jib.
Regarding the adaptation, of course it was difficult at the beginning. Luckily, however, the daycare is already aware of this and therefore are well prepared. During the first week, I needed to join at the daycare until my son got used to his new environment. Regarding my daughter, at the beginning, she faced major problems with the language barrier, but now, she is always very excited every time she goes to daycare, and she even remembers all of her 16 friends' full names in Korean.
In your experience, what are the challenges and benefits of living with family as a KDI School student?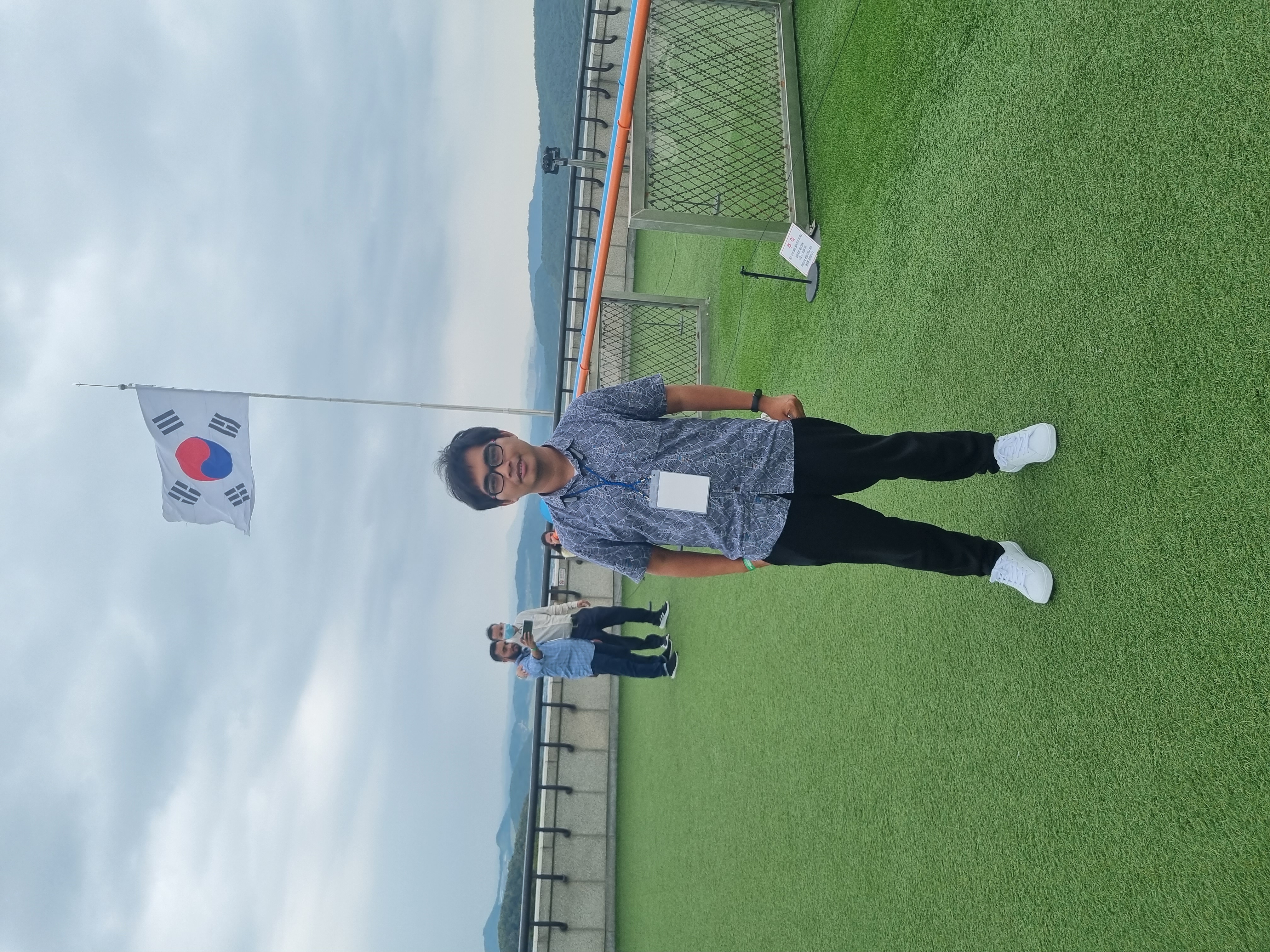 The challenges involve needing to divide my concentration between school and my family. Sometimes, this is difficult when I have a lot of paper assignments or during the final weeks. It is also difficult to join other KDIS events or activities outside of course hours because I need to take care of my family.
The benefits are that it gives me more motivation to study harder, and I won't miss my family, since they are by my side all the time. Most importantly, we can travel often, visit many new destinations, experience many activities, and create beautiful memories together in Korea.
Lastly, do you have any advice for future students who want to bring their families also?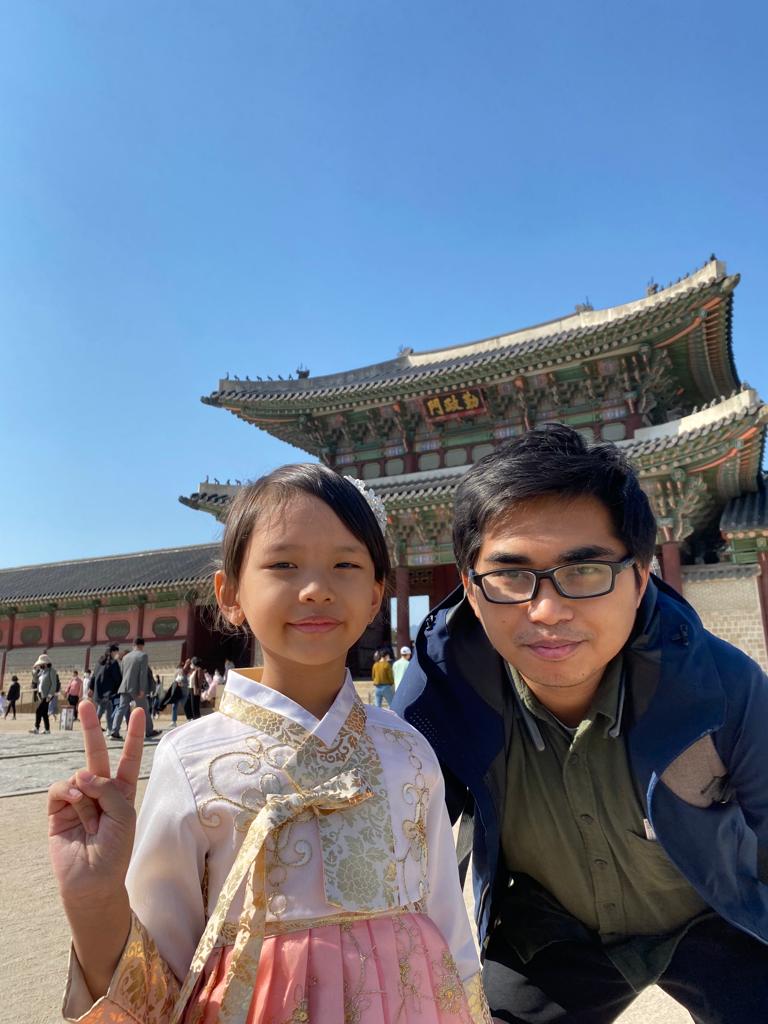 Actually, bringing your family to Korea is not difficult; there are clear procedures in place, and you simply need to follow them thoroughly. Also, Korea, especially Sejong City, is a very safe and comfortable place, so your family can happily live here. The only problem is with the language barrier, because in my experience, it was difficult finding someone who speaks English in Sejong. In addition, for future students who plan to bring their family to South Korea, you may need to plan your finances well, as the difference in the cost of living is one of most important things to consider before coming. However, if you prepare well, you will be rewarded with multitude of memorable experiences for you and your family.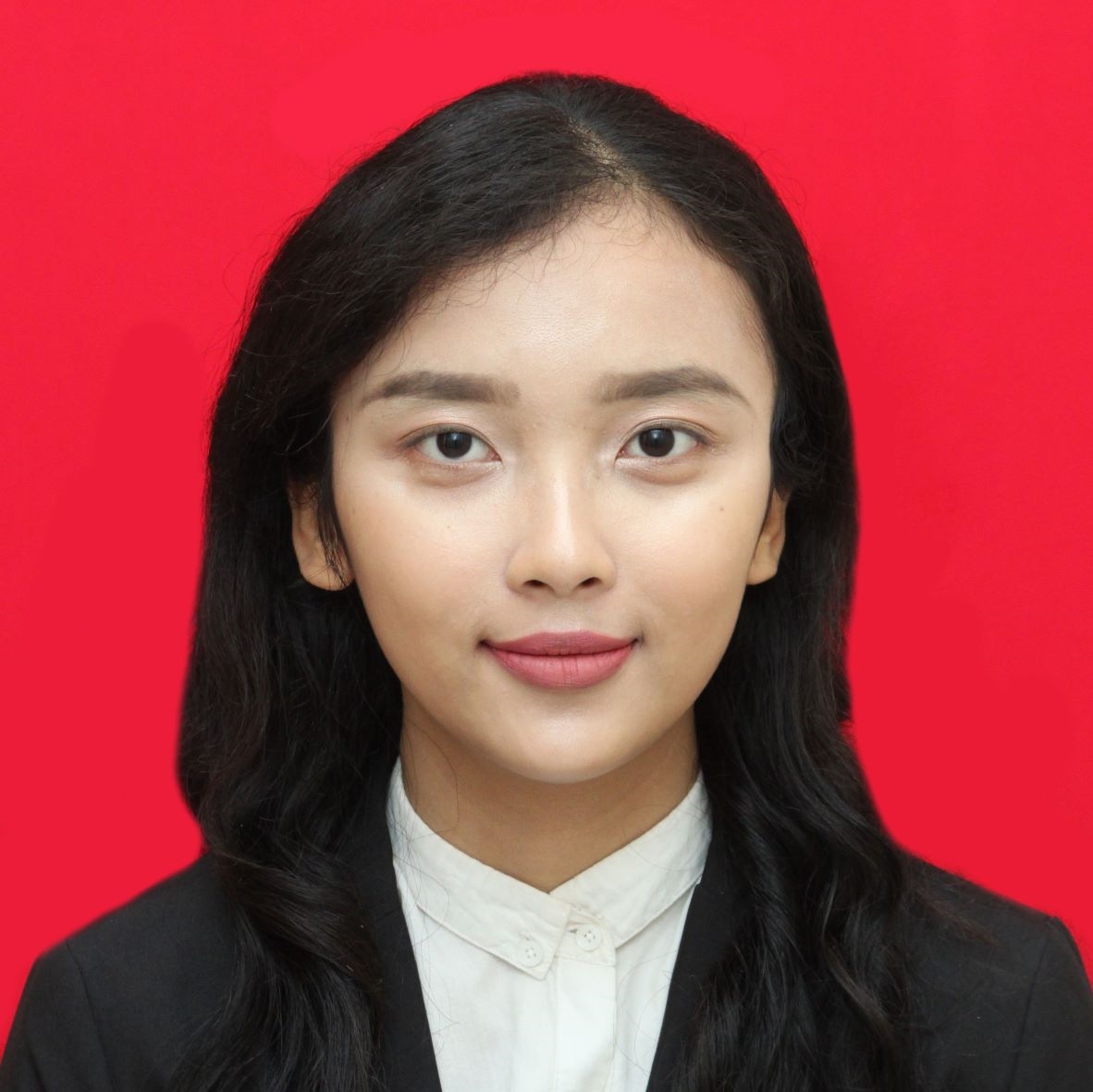 Kartika Paramaswari
2022 Spring / MPP / Indonesia
kartika@kdis.ac.kr

Related News
Most Read