NEWS

BACK TO LIST
Fall Semester Exchange Students from Kazakhstan
Date 2022-12-14 17:07
CategoryStory
Hit479
Meet Dana Kassymbayeva and Yernur Abenov, fall 2022 exchange students at KDI School from Nazarbayev University in Kazakhstan.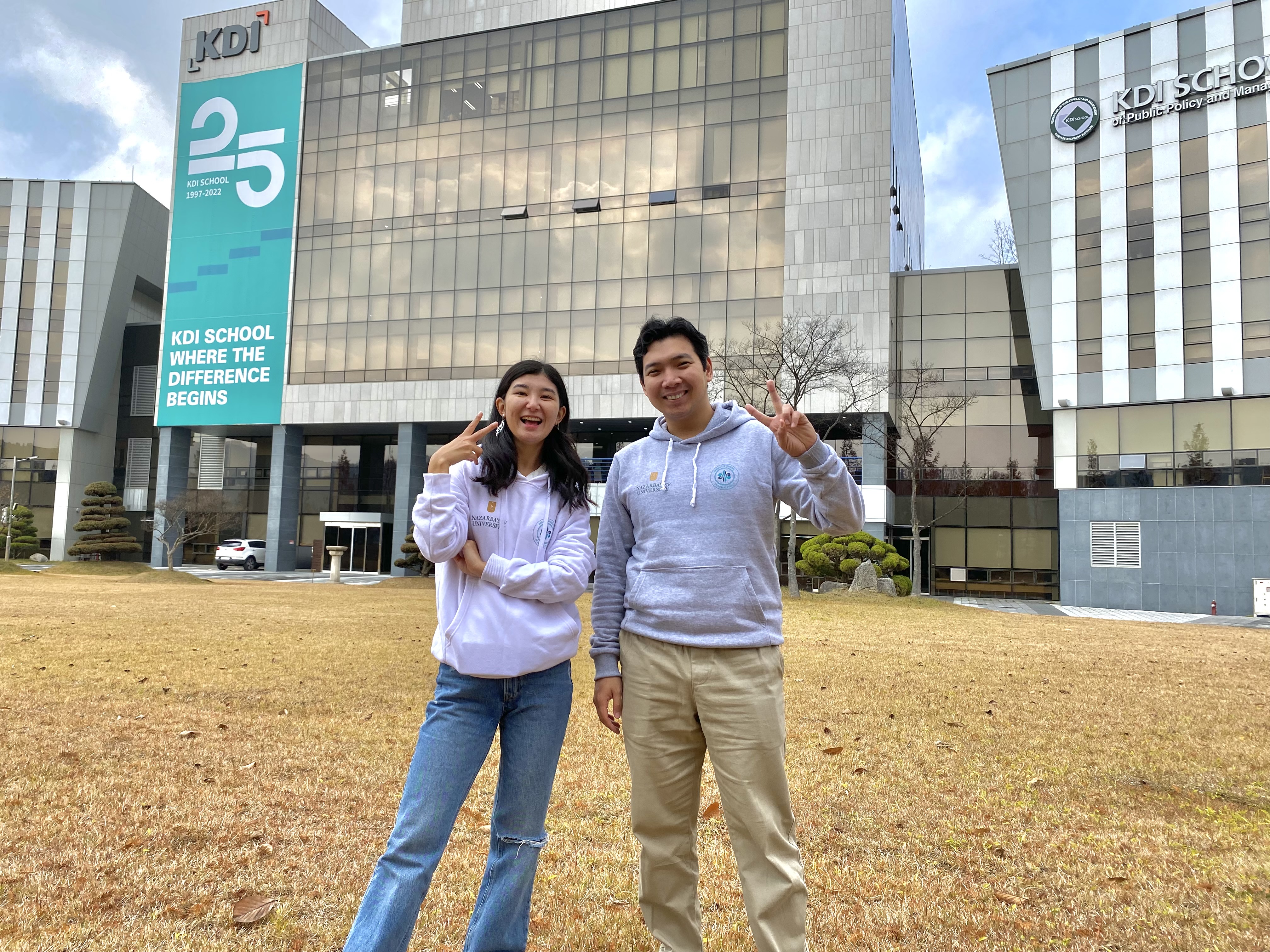 Dana and Yernur are both public policy major students at their home university, and they are excited to share their experience here at KDI School.
"What I noticed is that KDI School has a strong body of top-notch professors and offers good facilities for students, a library, equipped dormitory rooms, and computer labs, with everything new and accessible to students 24/7. Additionally, I enjoy that there are a variety of courses available for students, which allow them to develop themselves academically in almost every sphere.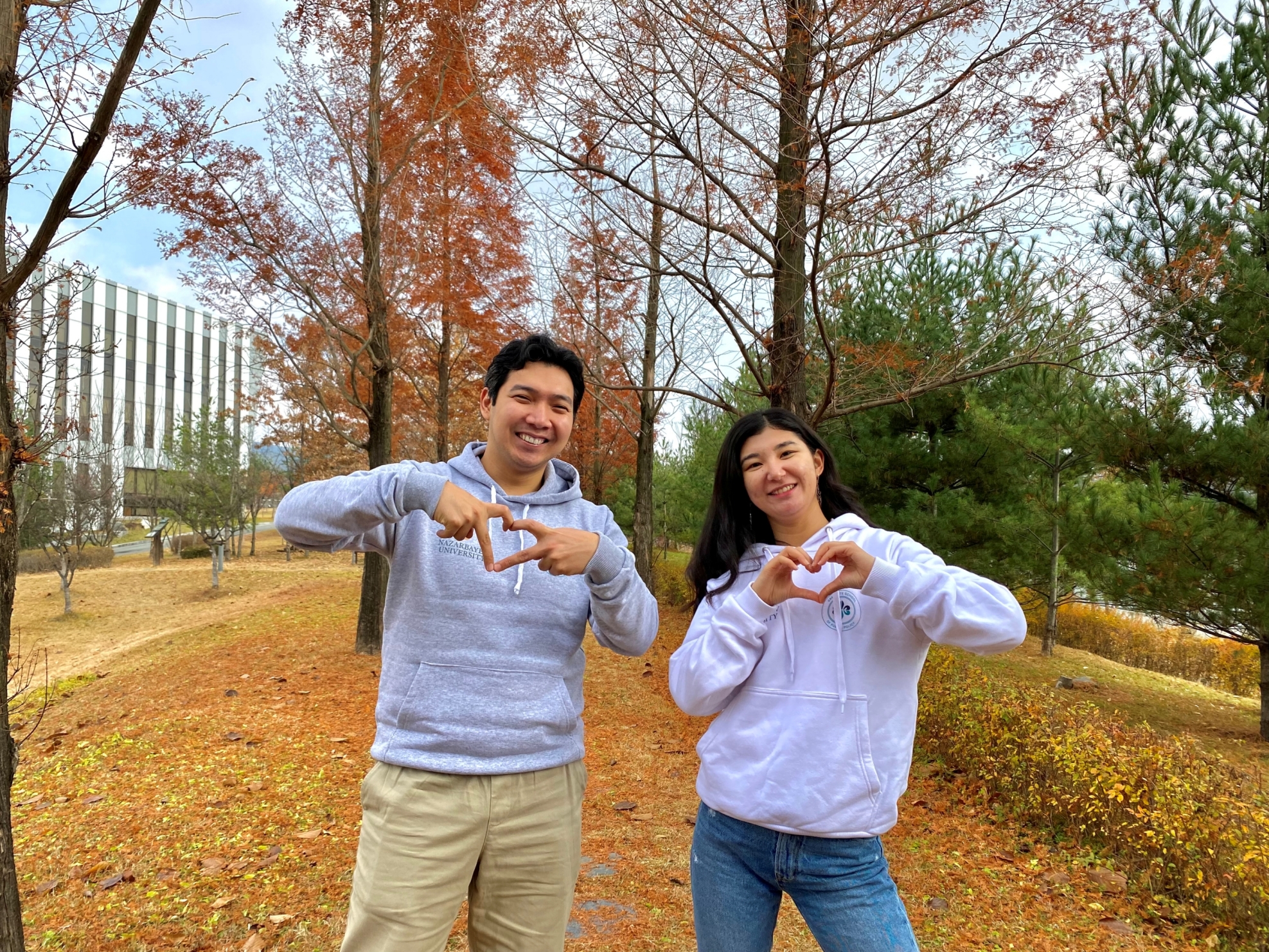 Moreover, I am fascinated by the number of international students at KDIS, as it makes this place really special. For example, I could taste different countries' cuisines during the food festival held on campus. Getting to know one another through national food is a great way to understand other cultures. Additionally, I really loved that the school cafeteria on the first floor serves halal food, in consideration of the needs of Muslim students. As I have heard from my friends who studied in Korea, this is a rare practice for Korean universities to do.
To keep myself active, I joined the school's football team. I even bought a green KDIS football jersey, and I try to play whenever I have time. Last, as it is my first time in Korea, I am trying to find time to travel and see the country." - Yernur Abenov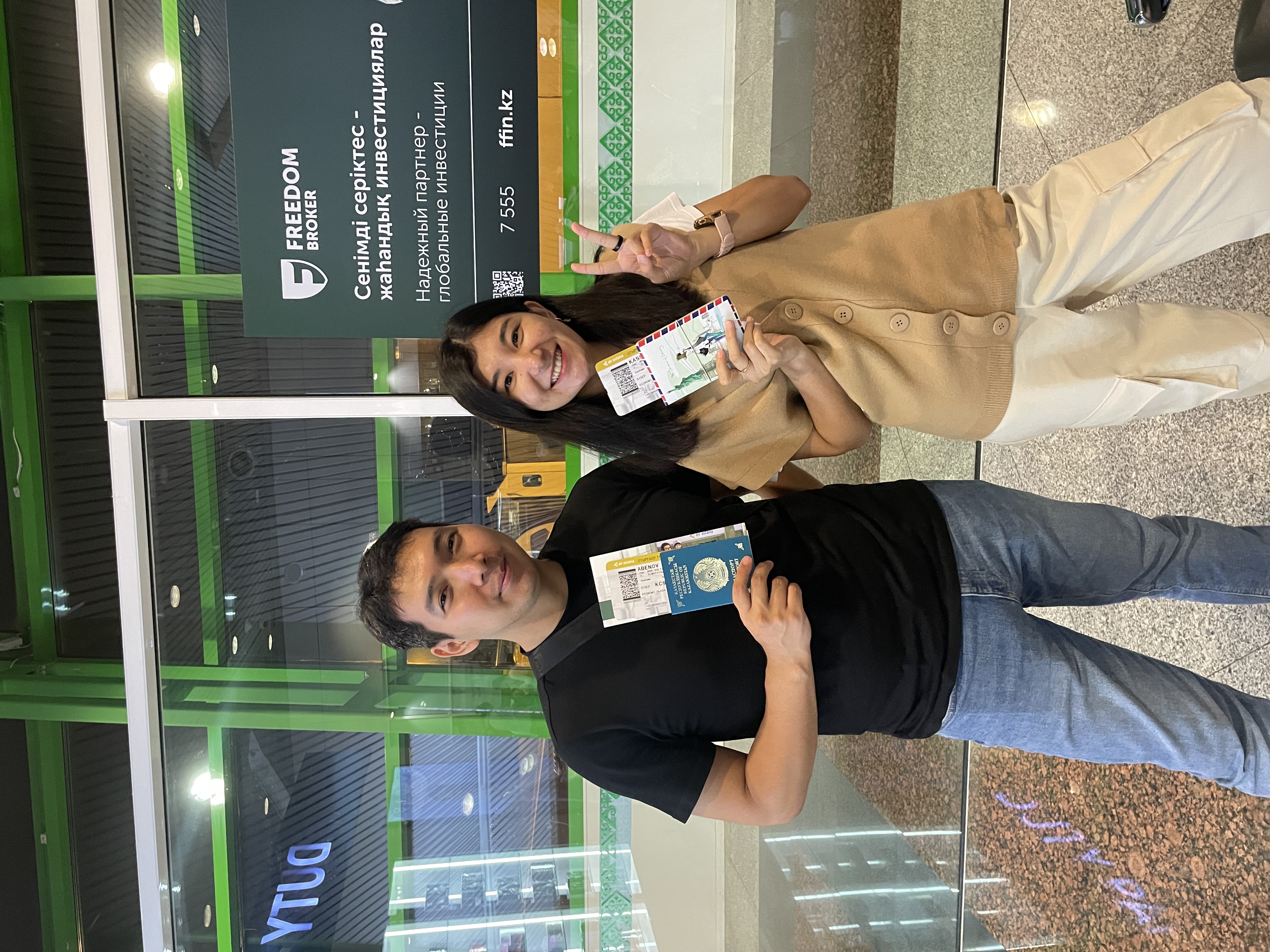 "I feel very lucky to have made new friends at KDI School, who are from different parts of the world. Bringing together different cultures into one place serves as a unique opportunity to broaden one's perspective and become a global citizen. Undoubtedly, KDIS has a very strong academic standing, and it is counted as one of the top think tanks in East Asia. Moreover, I know some professors from KDIS, and I can see that the school has outstanding professors from diverse international backgrounds.
The experience I am having at KDIS and in South Korea is unique. I am trying to participate in as many social and academic events as possible. The people I met at KDIS are kind, outgoing, and supportive. Furthermore, the administrative staff at KDIS are very admirable. I am truly amazed at how dedicated and supportive they are, and it allows students to feel comfortable.
My last words to the audience - current and prospective students can enjoy every little moment, balance their social and academic lives, and be brave enough to pursue their dreams!" - Dana Kassymbayeva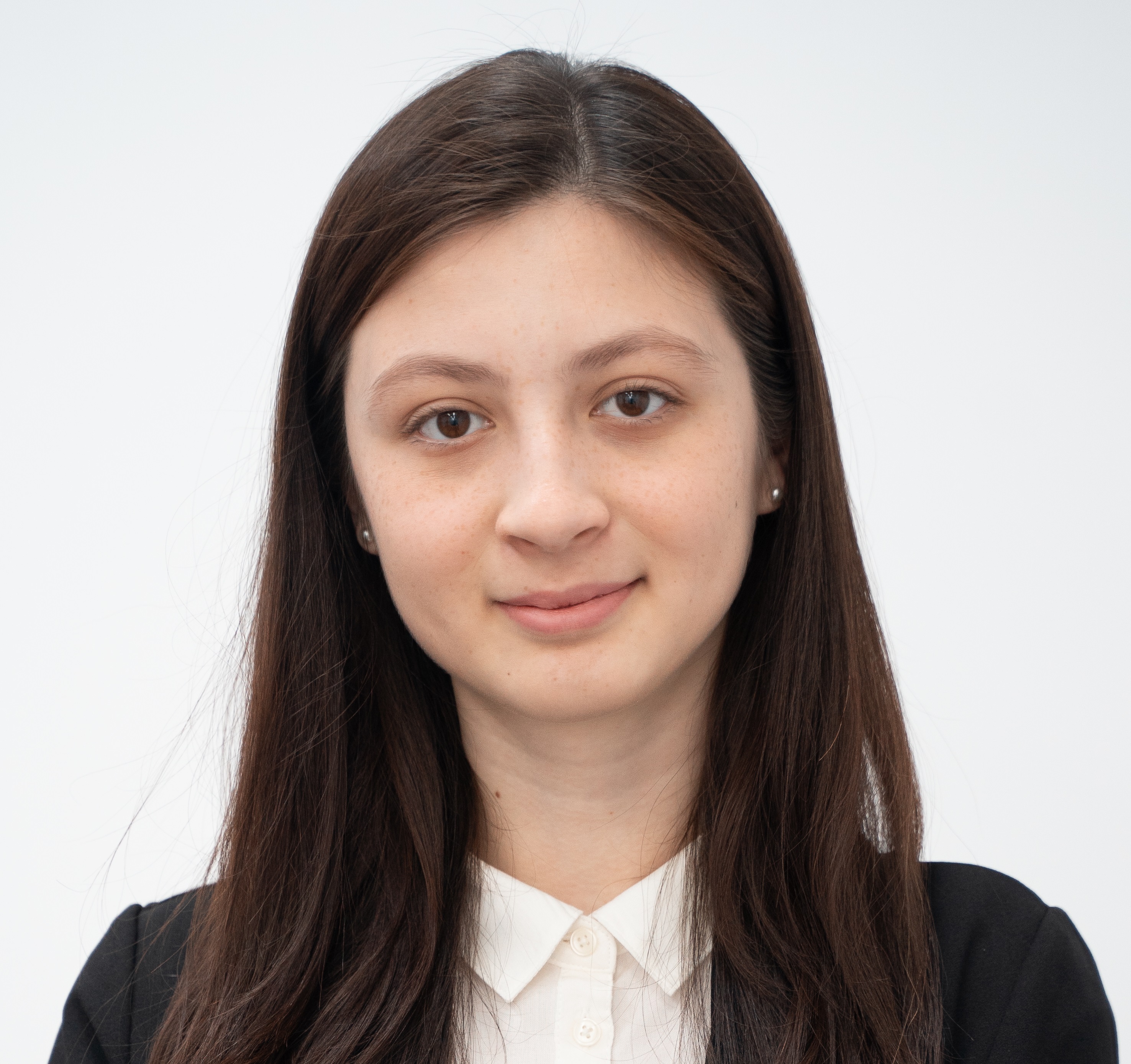 Nigora Burhonova
2022 Spring / MDP / Tajikistan
burhonova.nigor@gmail.com

Related News
Most Read