NEWS

BACK TO LIST
KDI School First Urban Hiking in Sejong City
Date 2022-12-15 17:28
CategoryStory
Hit775
The KDIS Hiking Club, together with the Women's Forum, organized a scavenger hunt to explore the hidden gems of Sejong city. The students were divided into teams and then challenged to locate special spots in the city and, at the same time, answer questions about gender and learn more about Sejong.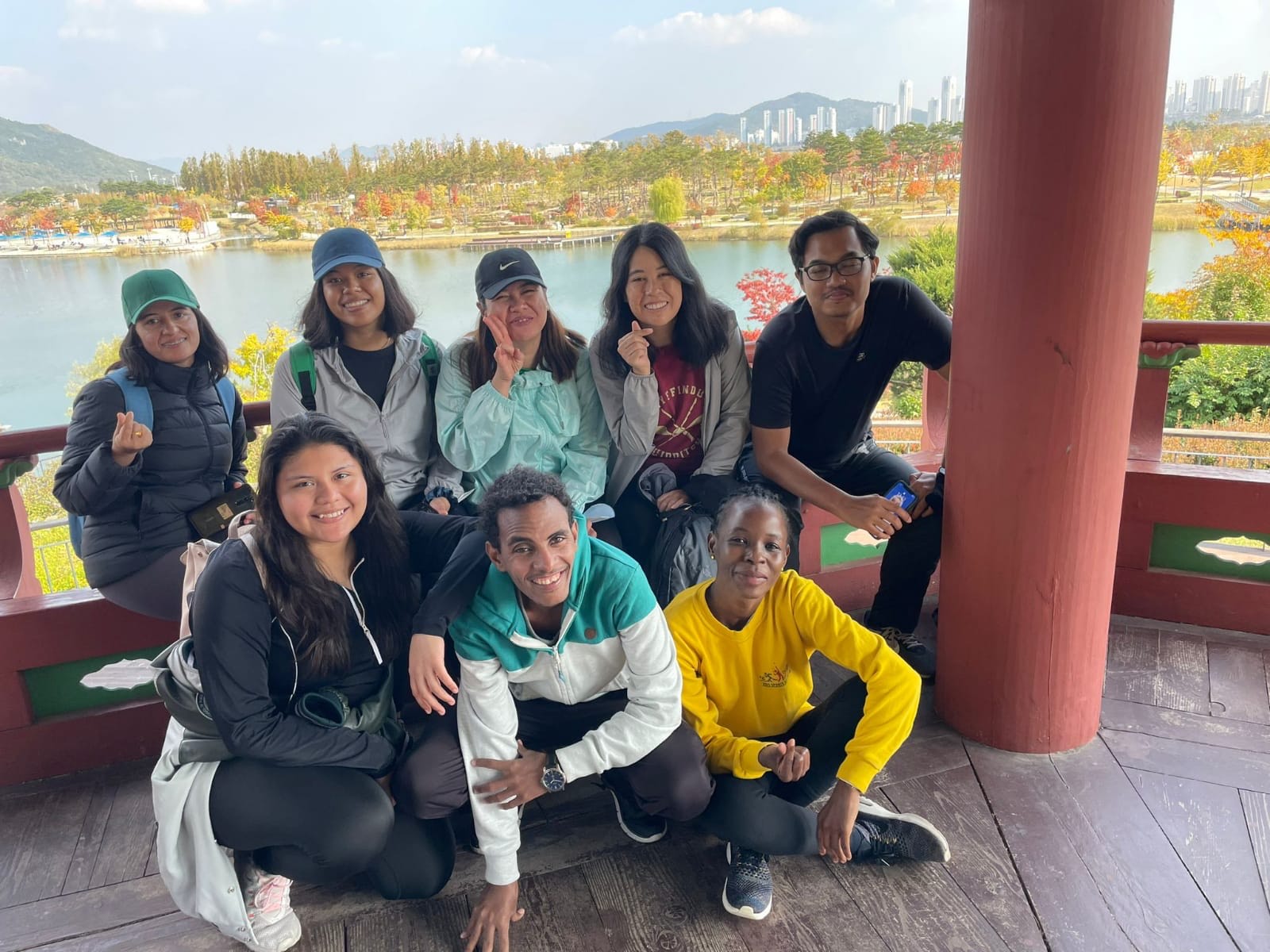 The representatives of the hiking club and forum put much effort into organizing the hiking event, which was planned in detail and went smoothly. Aymen Chaaben (representative of the KDIS Hiking Club) and Stefany Campins Pinto (representative of the Women Leaders Forum) share their experience of planning and executing the scavenger hunt for KDIS, the first of its kind organized by students.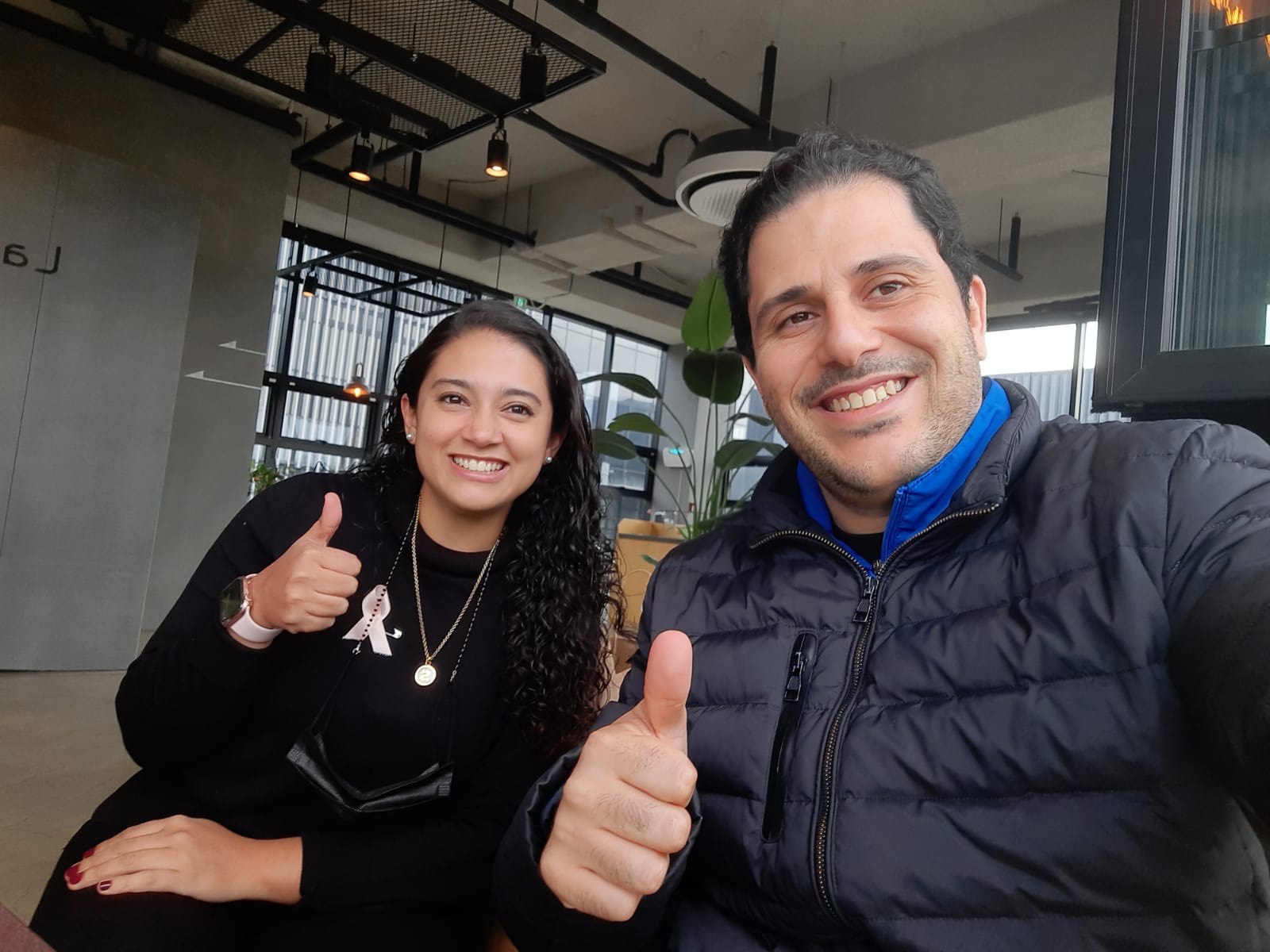 "There is a proverb that says, "If you want to go fast, go alone; if you want to go far, go together." This is why, inspired by the diversity of the student body and the multiplicity of options among the student forums and clubs at KDI School, we decided to create a joint activity between the Hiking Club and the Women Leaders Forum on October 23.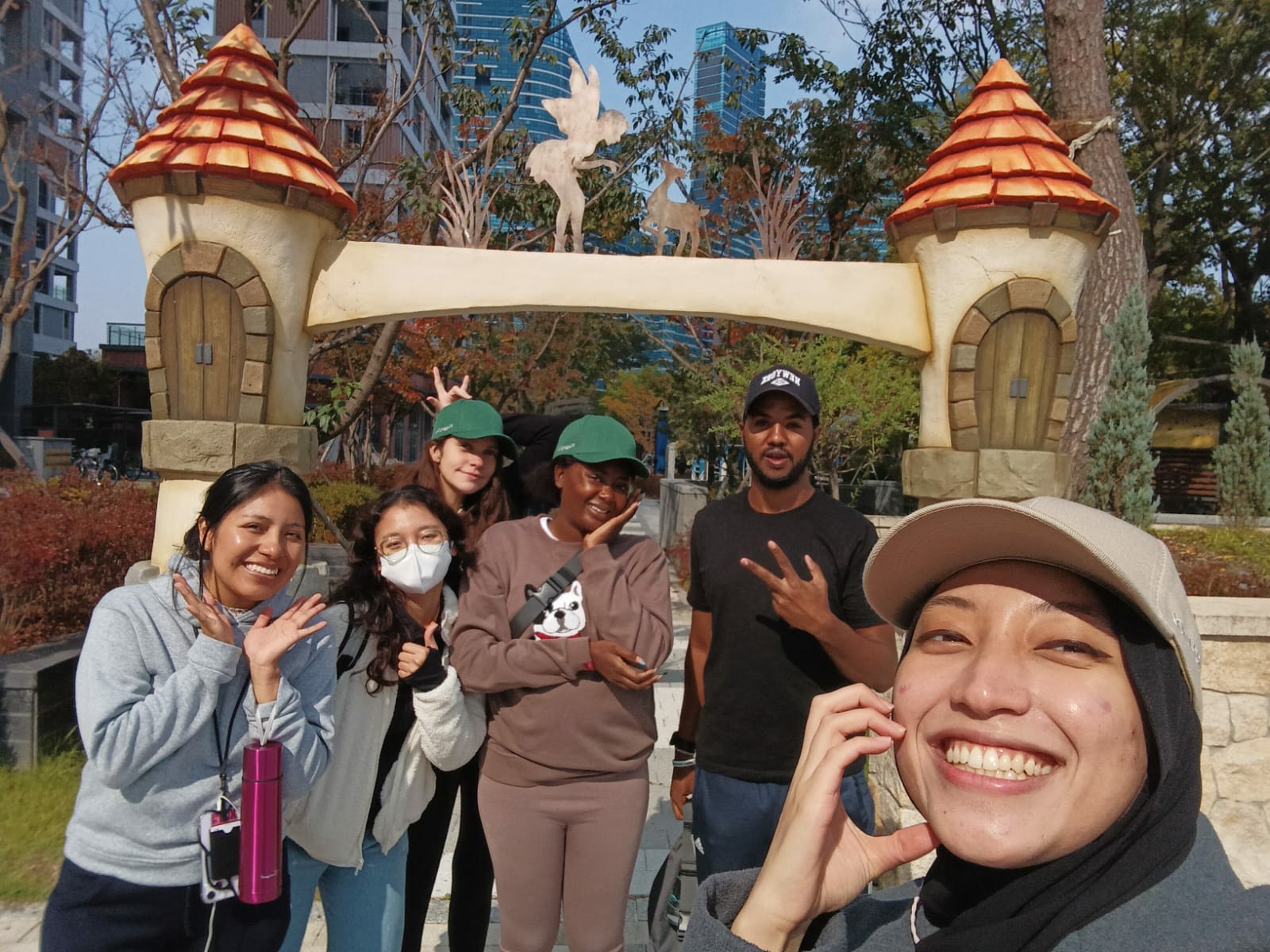 The main objective of our collaboration was to raise awareness - awareness of everything surrounding us. In a world where information travels so rapidly and where everyone is busy living their lives, we sometimes forget to appreciate the small things around us. Therefore, our purpose was for students to have fun and discover more of Sejong, a city that boasts its own charm and magic. Thus, based on a similar activity done by the Hiking Club during the spring semester, as club and forum representatives, we planned to pick our favorite spots around Sejong city and actually visited them by bike, one by one.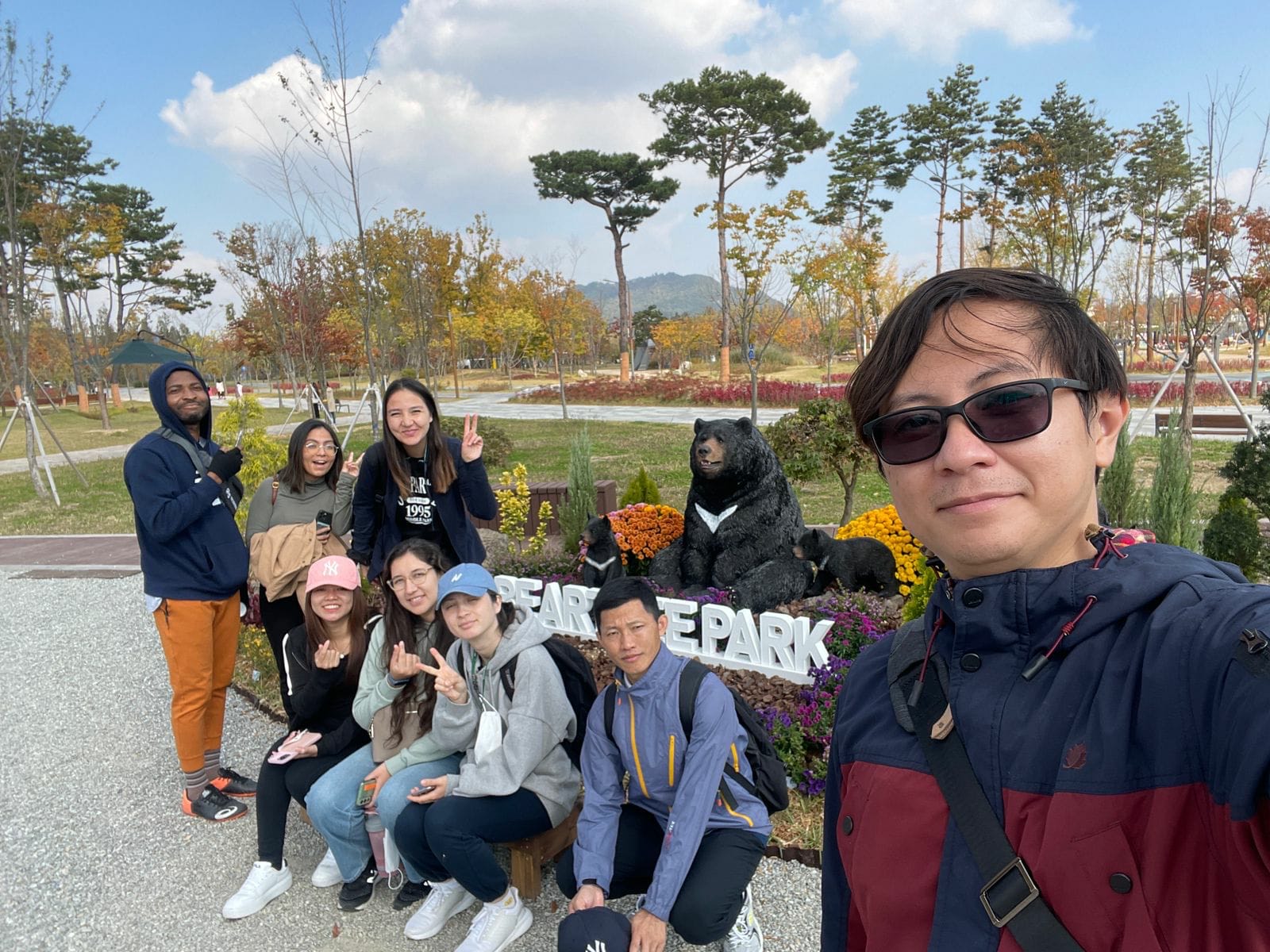 Throughout the journey, we discovered little details about places we had not noticed before, either because we were aloof or because our attention was elsewhere. Realizing this, we wanted the other students to notice those small things as well, because sometimes, our best memories are built around the most simple, mundane details. With that feeling of appreciation, we also wanted students to be aware of some information regarding gender inequality to realize not only how far we have come but also how far we must still go.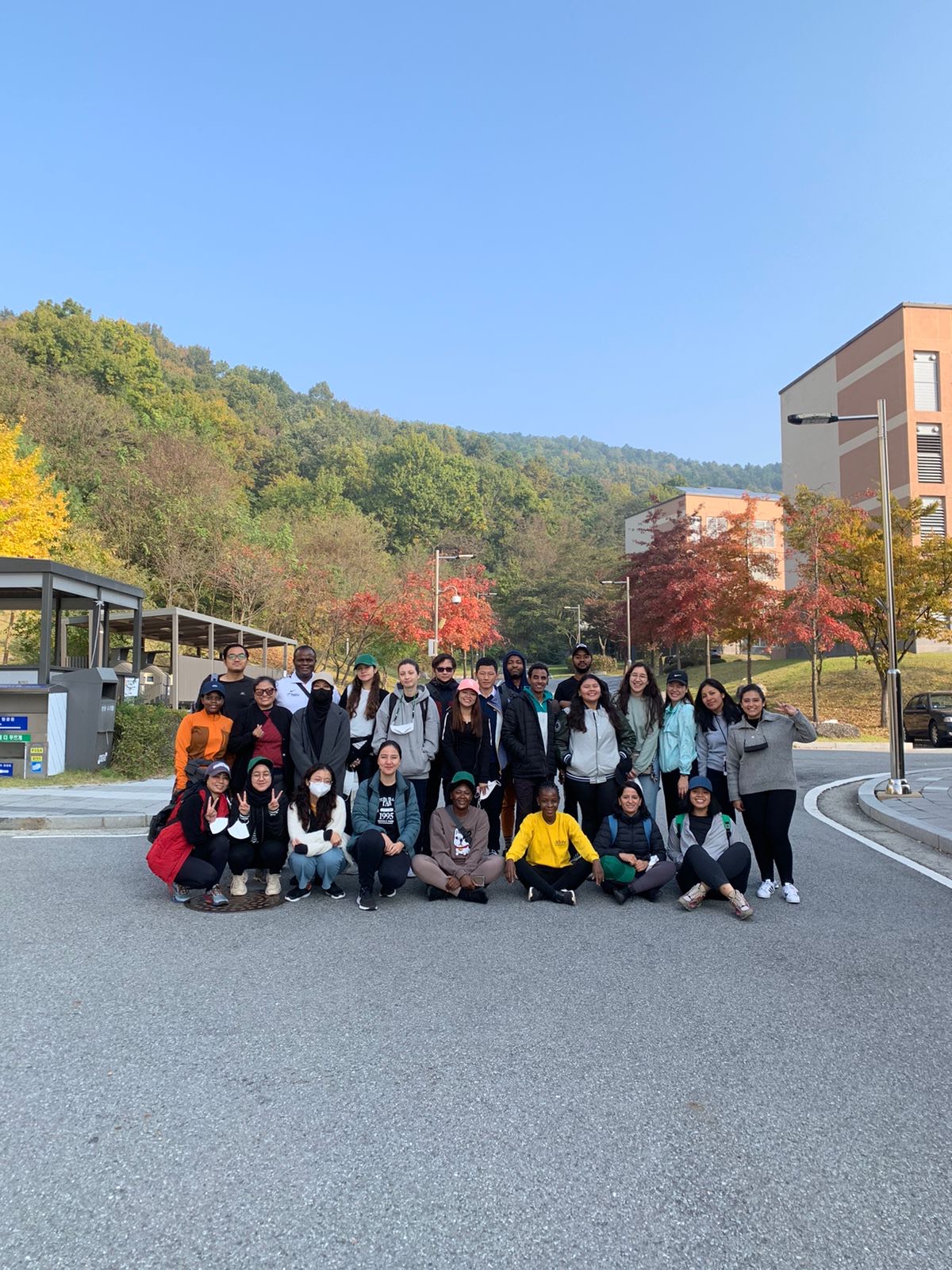 As students interested in public policy and management, it is our turn to leave a more equal world for the future generations and be mindful of this as we continue along our personal journeys.
Collaborating between the clubs was a fun, fulfilling, and eye-opening experience. We learned so much while working together. From the initial meeting in which we planned the logistics, to the on-site visits by bike and the hiking club operating center on the day of the activity, we worked well as a team. And teamwork does make the dream work! We are so grateful to have had this opportunity to collaborate and for receiving students' positive feedback regarding this activity. See you all on the next hike!"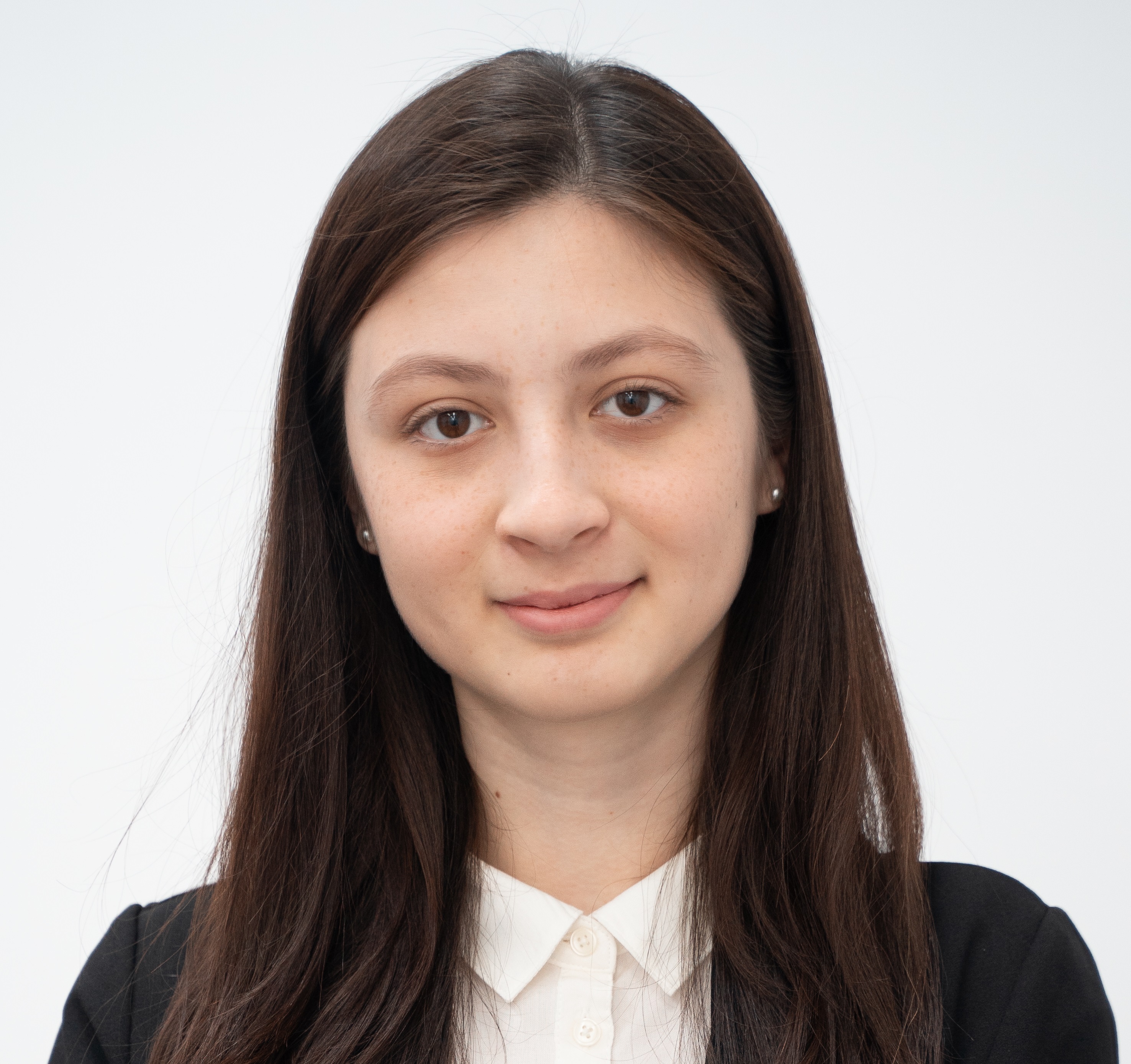 Nigora Burhonova
2022 Spring / MDP / Tajikistan
burhonova.nigor@gmail.com

Related News
Most Read