NEWS

BACK TO LIST
Qiu Rui's Perspective Shift through Learning Exchange Opportunities in Korea
Date 2023-09-01 13:42
CategoryStory
Hit800
Among the many ways to describe KDI school, it being a learning hub for current and future change drivers, policymakers, and reformers stands out to me when speaking to current and prospective students. Besides the conventional full-time mode, there are other ways to secure incremental learning opportunities at the KDI School. In this interview article, I will be discussing the learning experience of Ms. Qiu Rui (邱锐) who is currently enrolled in Korean Language and Culture I in the summer semester of 2023 at KDI school.
Can you introduce yourself to our readers?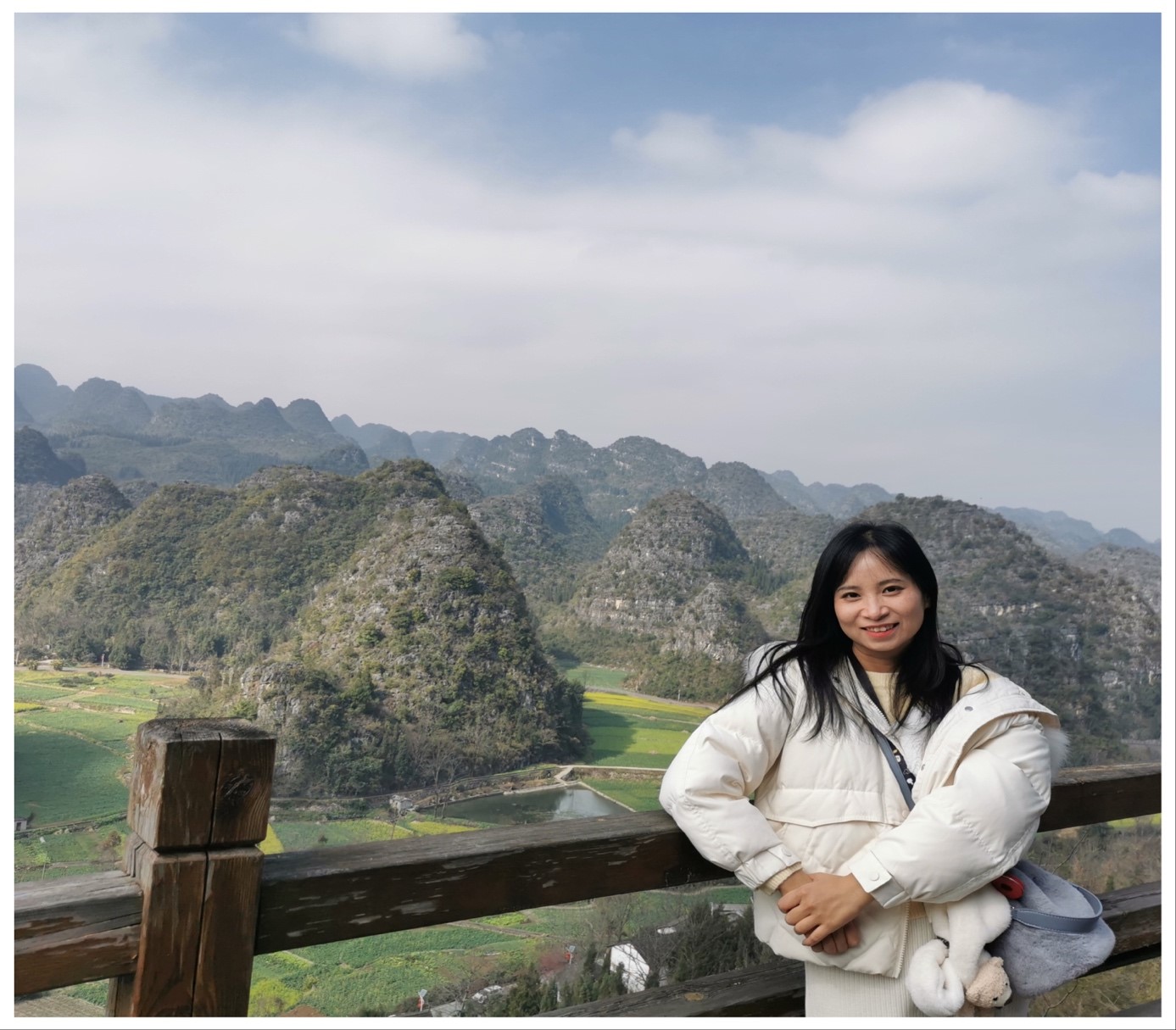 안녕하세요, my name is Qiu Rui, you can call me Rachael as well. As you can tell from my name, I am a Chinese national, and I am a civil servant with over 10 years of experience, most of which was spent working with Guizhou Provincial Foreign Affairs Office and the local government council in the Guizhou Province in Southwest China. I graduated from Sichuan International Study University (SISU) with a bachelor's in English (Foreign Affairs Management). In my free time, I like to travel and go hiking with my friends. I do enjoy cooking and all kinds of gourmet food. I arrived in Korea early this year to partake in the Korea Heart to Heart Program (K2H), and I have been assigned to work with the Sejong City Governing Council.
Interesting. Can you share what motivated you to apply to the Korea Heart to Heart program?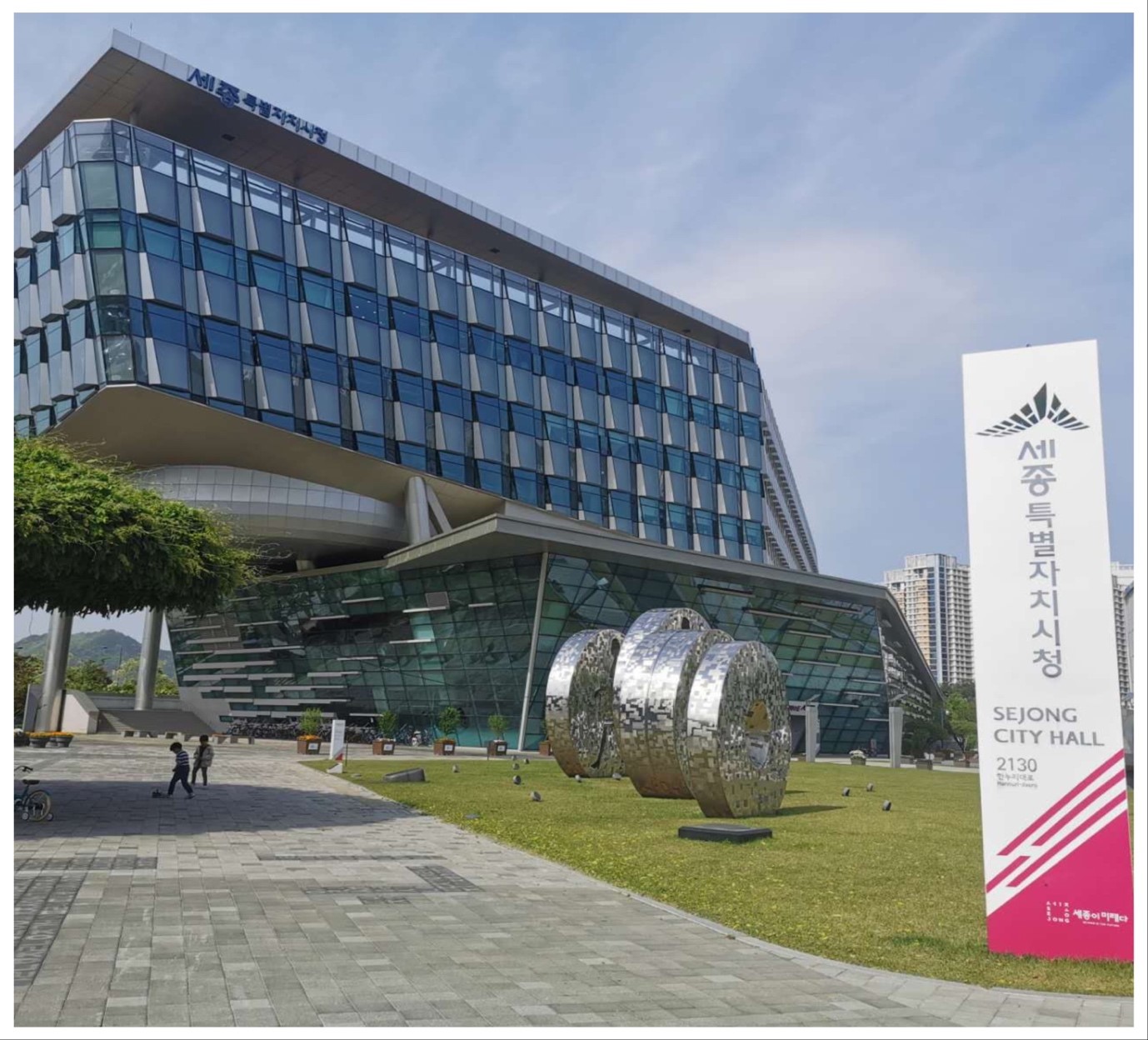 Well, the Korea Heart to Heart Program is targeted at government officials, especially with local government, providing them the opportunity to work closely with their Korean counterparts for 6–12 months in Korea. This international exchange is expected to contribute significantly to the revitalization of officials serving in local government capacities. I was assigned to work on the Sejong City Governing Council with the International Affairs Team. I saw this opportunity as a chance to get a better understanding of Korea and its civil service practice, gain international work experience and exposure, and improve learning exchange and cooperation between both countries. As an extra perk, I get to travel and visit interesting historical sites. I have also been interested in learning the Korean language and culture to improve my communication with people, hence my enrollment at the KDI School in a Korean language course.
What have been some of the things you have enjoyed most about living and working in Korea?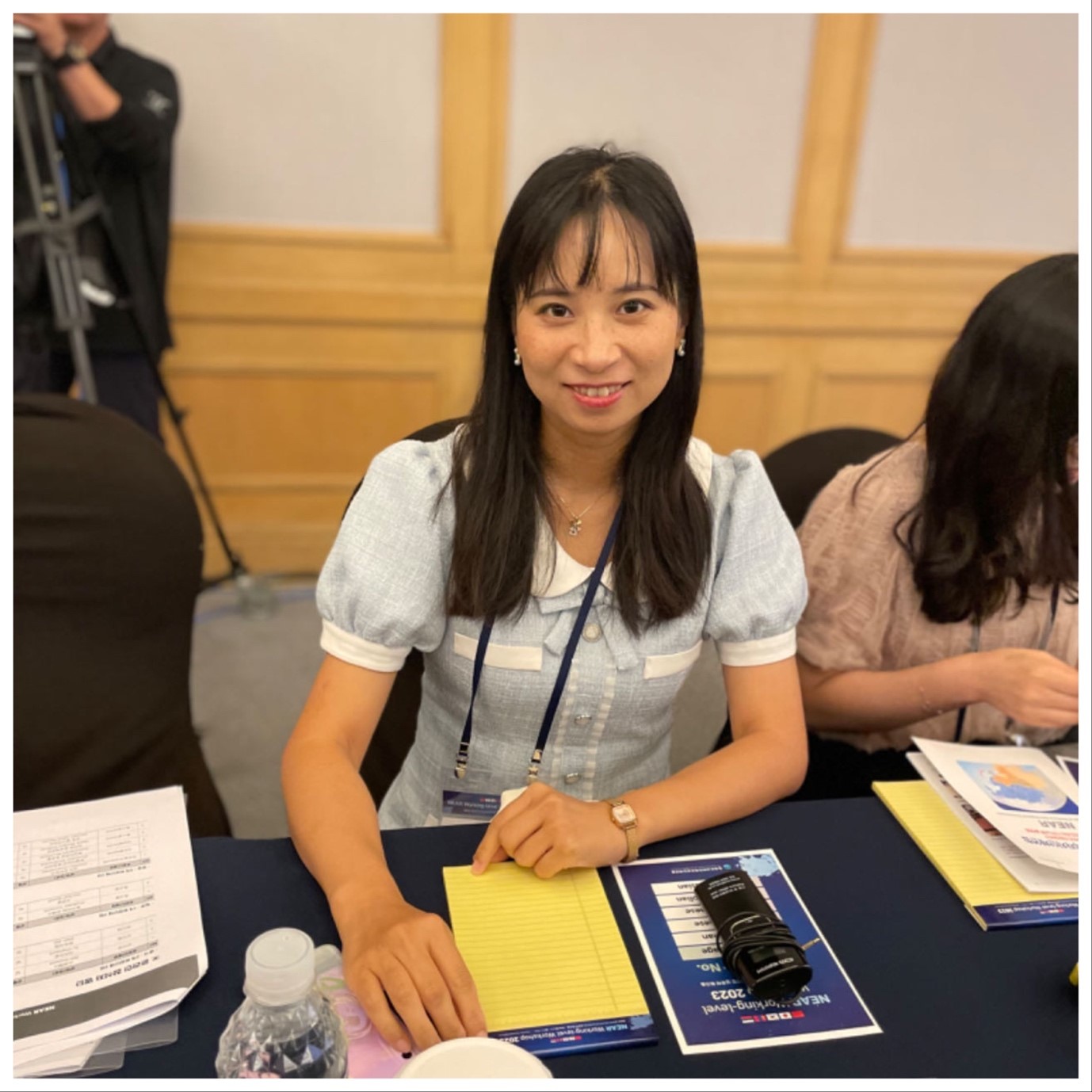 I am impressed by how things work here in Korea. The attitude towards foreigners and the elderly, and work ethic are amazingly full of good intention, kindness, and mutual respect. I do enjoy the safe nightlife as well. There is also an array of good brands for cosmetic products as well as tourist destinations with amazing ambiance. I like that the people here are keen on cultural preservation, automated processes, and the environment. Working with my colleagues has been a great experience, aside from the language gap in communication (Korean), and it is always helpful that some can also speak the English language. The K2H program experience has given me a better understanding of how Korean civil servants conduct their daily work and how the different divisions or departments work together here.
How was your experience studying at KDIS?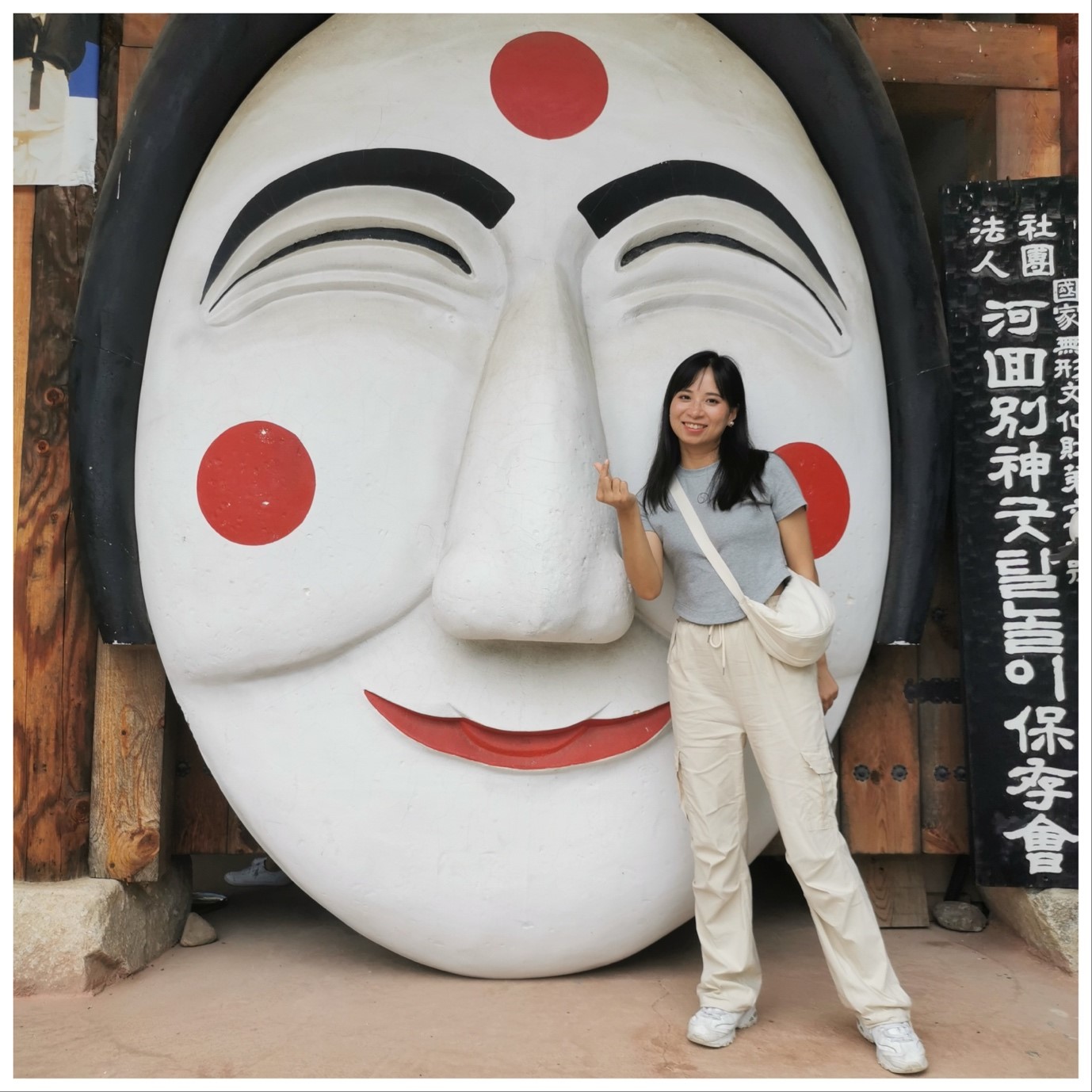 It was designed for a short period, but it was very interesting. I wish it did not have to come to an end. I was privileged to take the Korean Language and Culture – 1 class with Professor Sujeong Choi. This was deliberate to enable me to improve my communication skills with my colleagues at the Sejong Governing Council and learn generally about Koreans and their culture.
Her teaching methods were strategically paced with weekly assignments and mock exams to prepare the students ahead of each class. I had classmates from different parts of the world exchange cultural experiences during class presentations and group assignments. As part of my assessment, I made a presentation on the different special days that exist in Korea, such as wedding ceremonies, funeral rituals, and ceremonies of birth. I also had the opportunity to visit Andong City to witness the famous mask dance. It was an insightful series of sublime messages about the historical heritage of indigenous masks. We also got to have a private session with instructions on how to make our very own masks.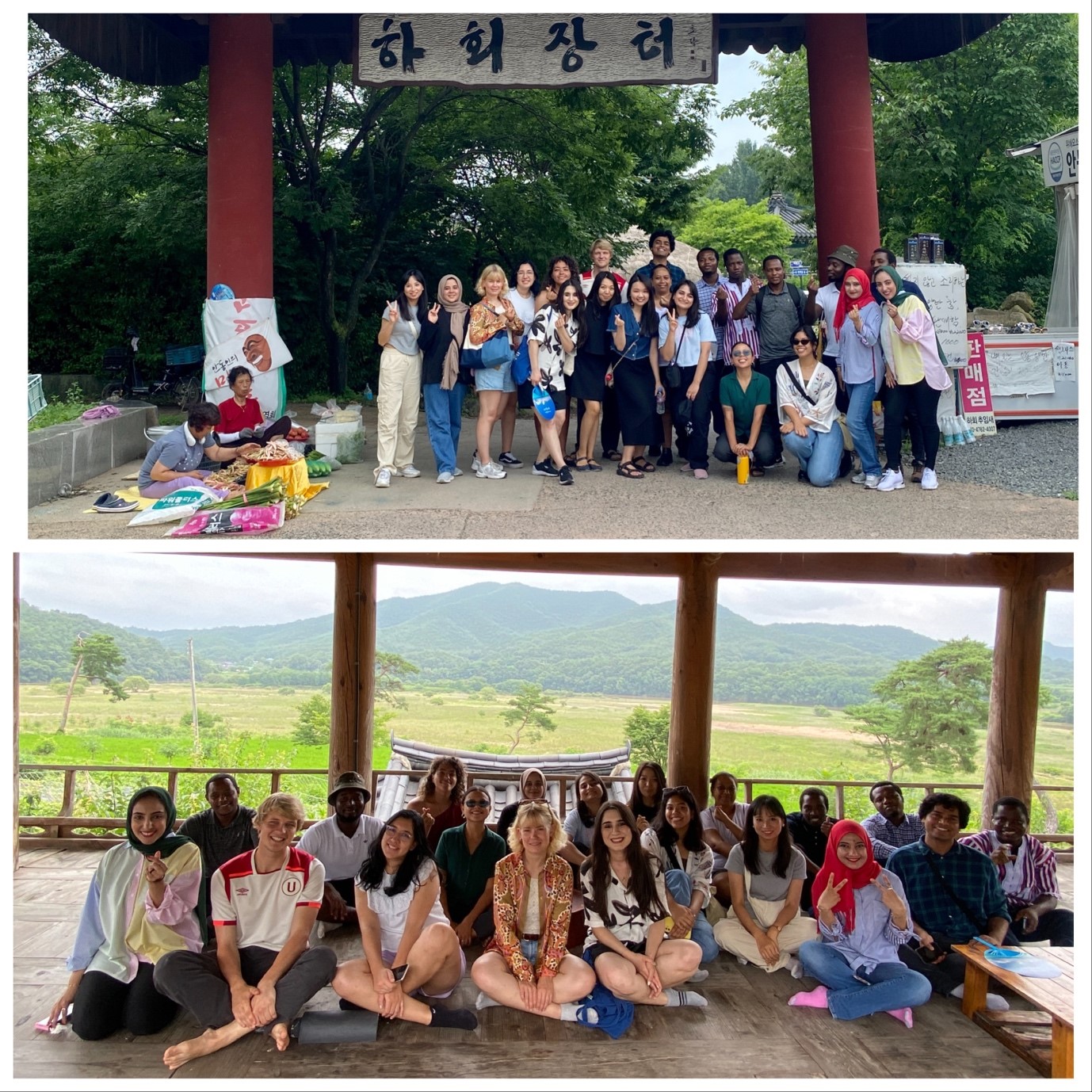 Overall, my experience with KDIS was impactful, and I am grateful to the faculty and staff of the academic and student affairs divisions for making my stay worthwhile. I look forward to returning to Korea for vacations and future learning exchange programs.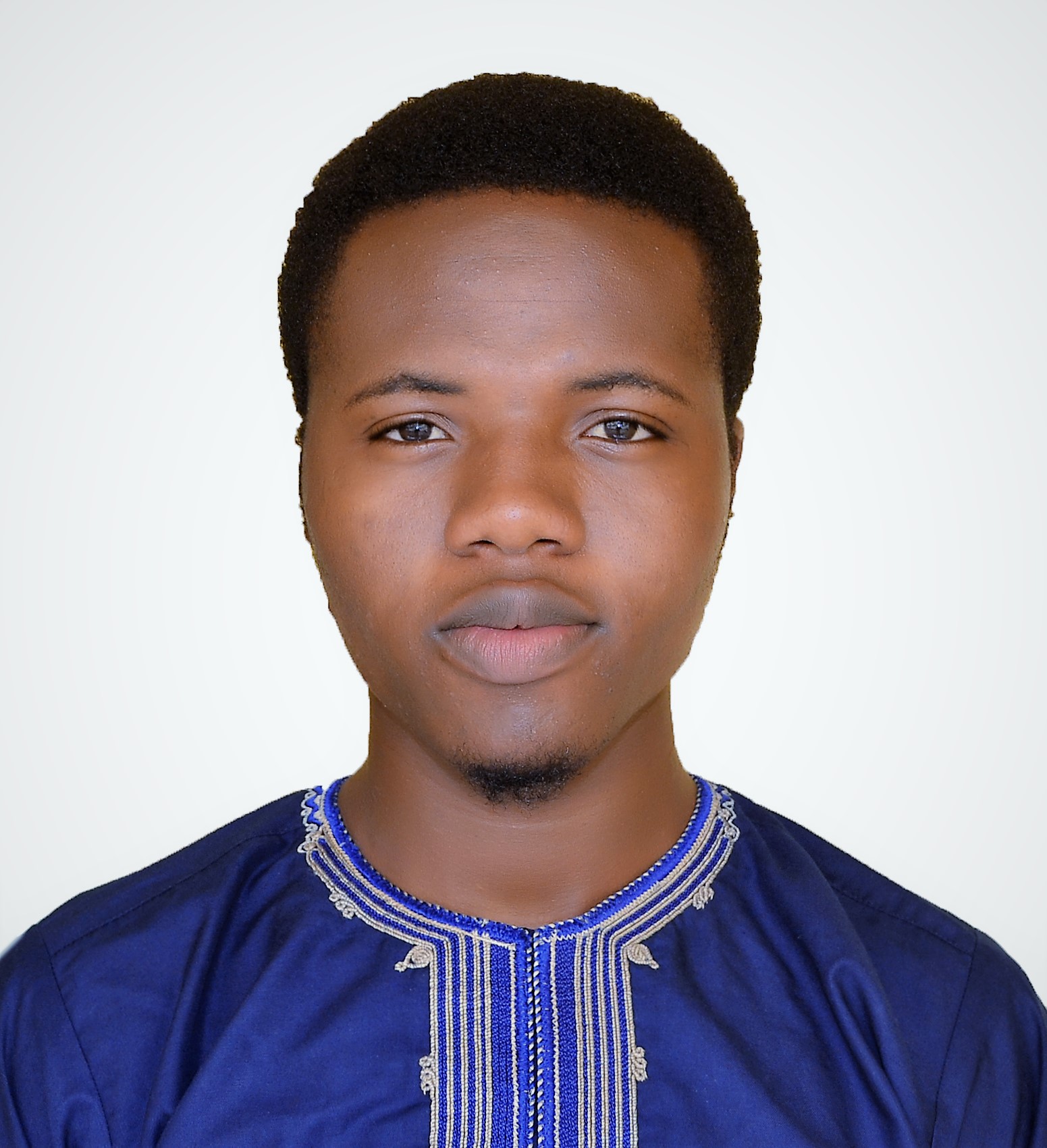 SHOLANKE, Rilwan Olasubomi
2022 Fall / MPM / Nigeria
rilwan.sholanke@kdis.ac.kr

Related News
Most Read