NEWS

BACK TO LIST
Finding Home in KDI School (Thanittha Pumim, 2023 MPP)
Date 2023-09-11 17:27
CategoryStory
Hit785
Hailing from Thailand, Thanitta Pumim first arrived in Korea in January to pursue her dreams of studying at KDI School. While her dream of becoming a KDIS student came true, finding a sense of home in a completely new environment proved to be a challenge. In this interview, we talk to Thanitta about how she's adapting to life in Korea and overcoming the challenges of leaving her comfort zone.
How different is life in Korea compared to living in Thailand?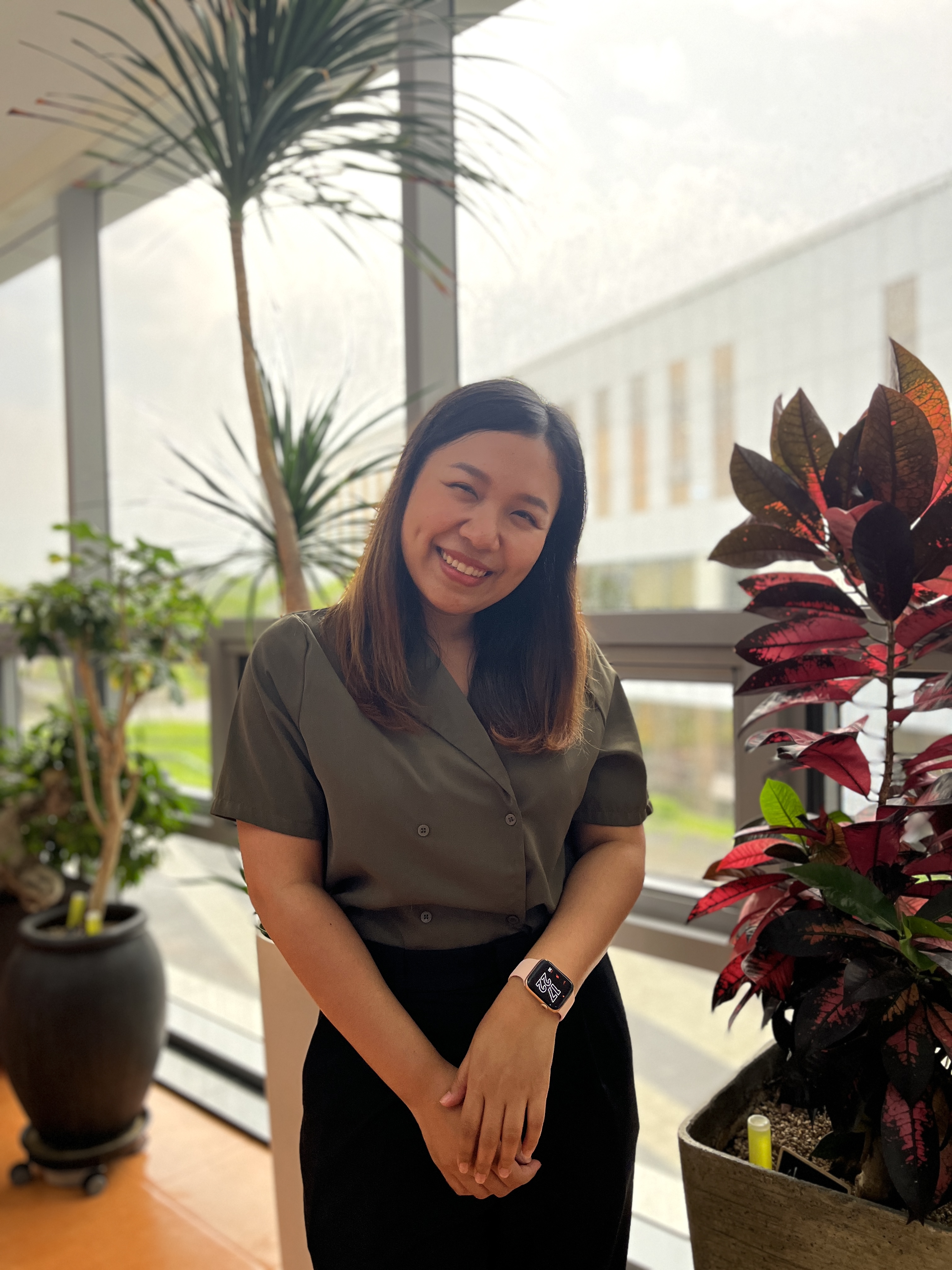 I found that the weather was completely different from my home country, Thailand. However, I enjoyed it, and I could see significant changes with each season, from snow and bare trees in spring to the blooming beauty of flowers in summer. As someone from Asia, I didn't feel a significant cultural difference between my home country and Korea. However, one thing that impressed me in Sejong was the level of safety; you can leave your belongings on a restaurant, café, or school table without worrying about theft.
What has been the most significant challenge for you in moving away from your home country?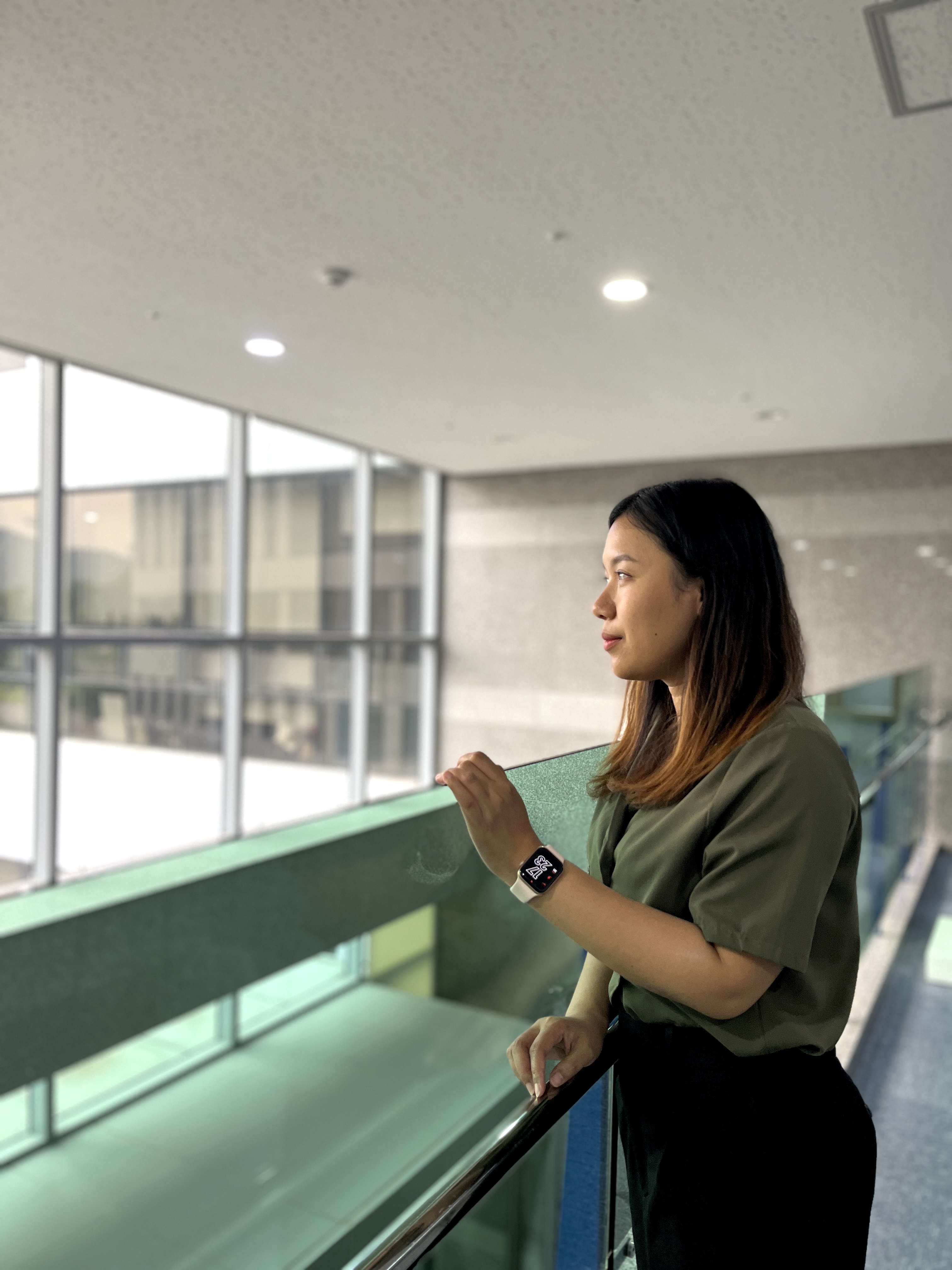 Everything I experienced was new, from the changing seasons and food to the diverse people at KDIS. People here come from various countries around the world and have different cultural and religious backgrounds. For me, I seek friends who share my interests, but I'm also open to learning new cultures and perspectives.
How did you overcome this challenge?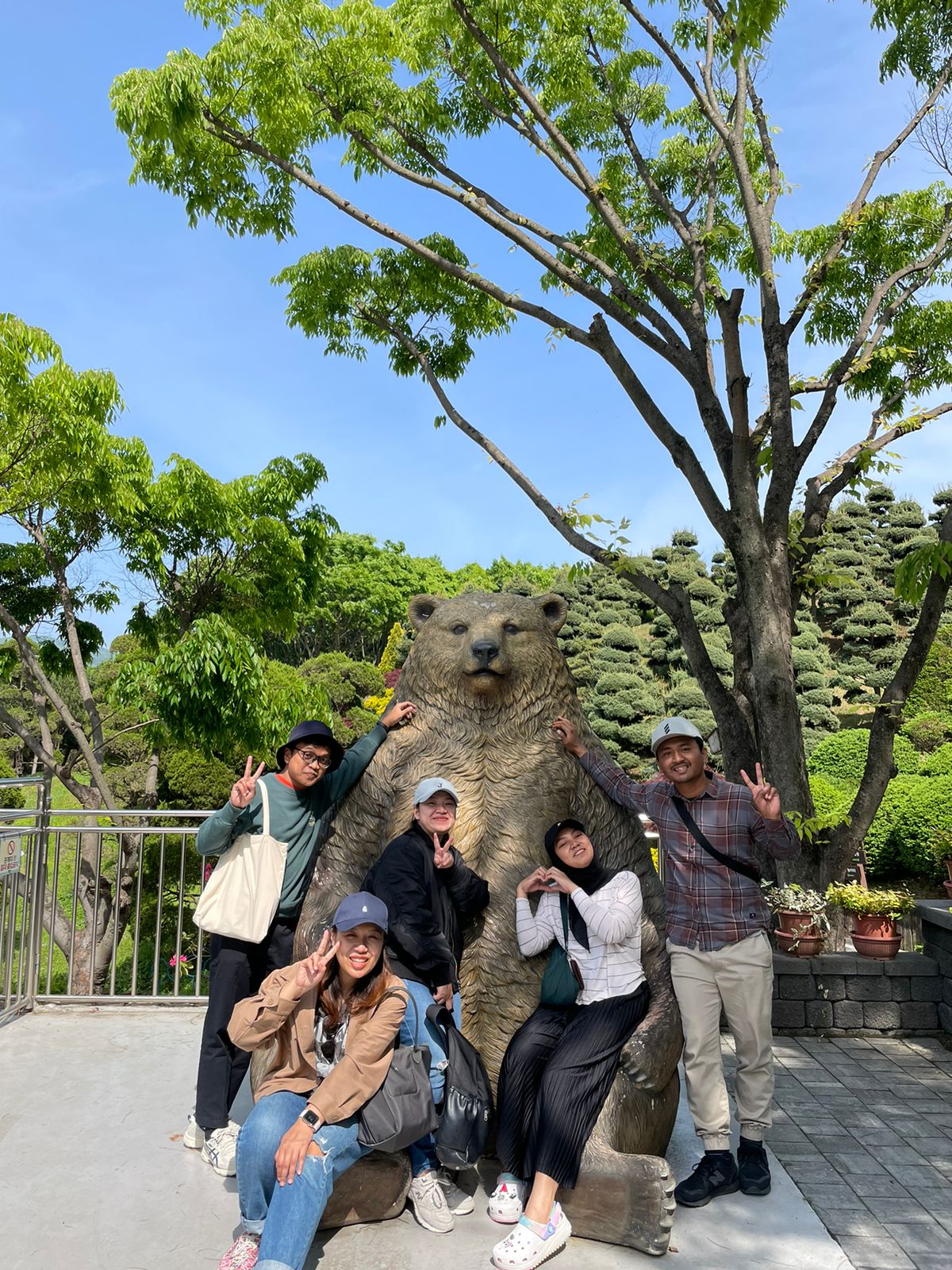 I believe that living abroad is a valuable experience, so I make an effort to make new friends by warmly greeting my peers and engaging in friendly chit-chat. Sometimes, I ask about their assignments, travel plans, the latest news, or their general interests. I also love to actively explore the cities in Korea and try various Korean foods, so I often invite my friends to join me in these adventures to strengthen our bonds. To me, it's all about embracing new experiences and building meaningful connections, which is especially important when making friends with people from different cultures.
How has KDI School enhanced your experience of living abroad?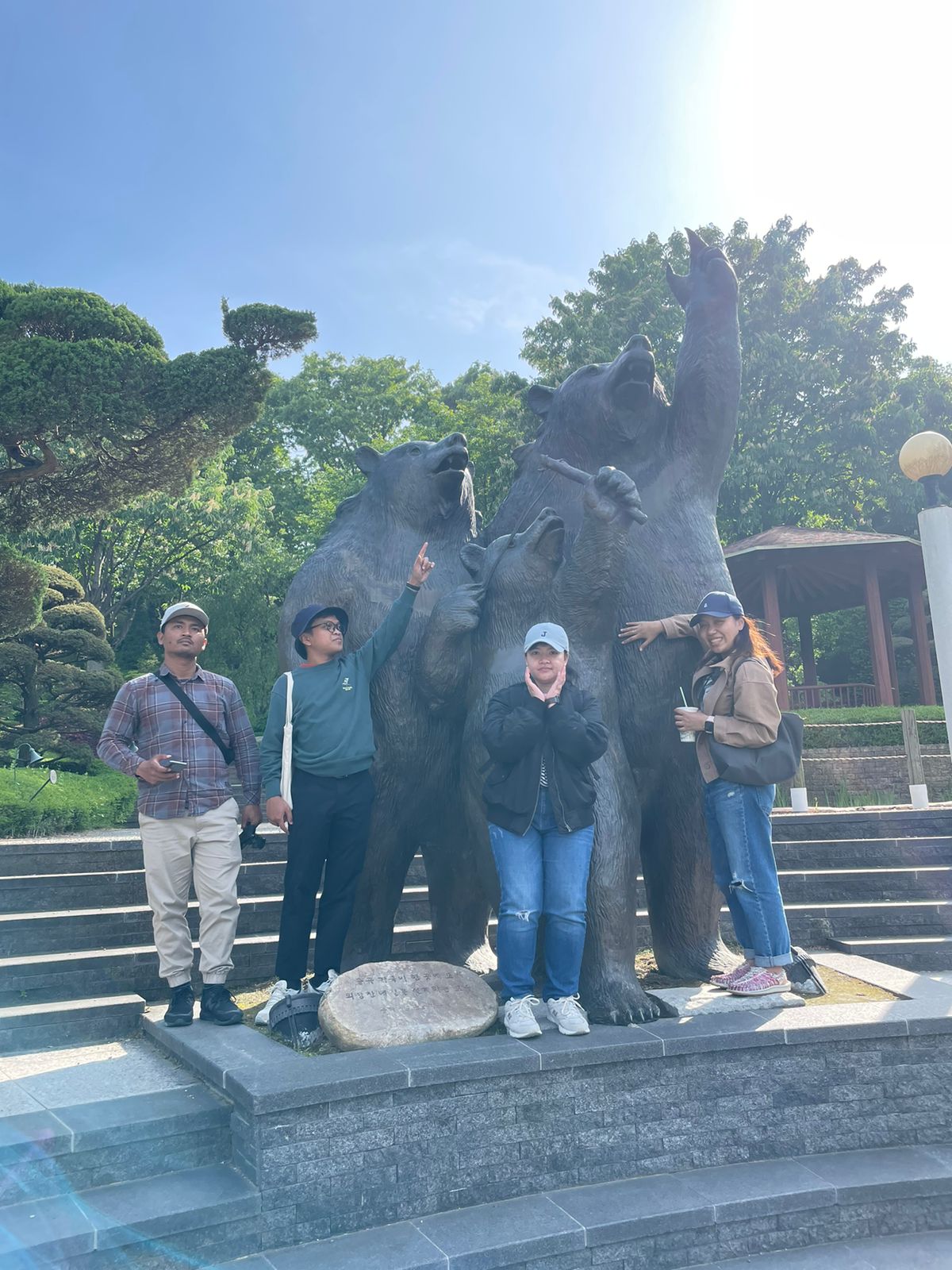 This is my first time living abroad for an extended period. KDIS has not only provided me with the opportunity to gain valuable knowledge in the classroom but also engage in critical discussions that I can apply to my future career. Furthermore, I have the chance to experience not only Korean culture but also the cultures of various international students in the school. This experience wouldn't have been possible if I were not a student here.
Can you share a memorable experience you've had at KDI School?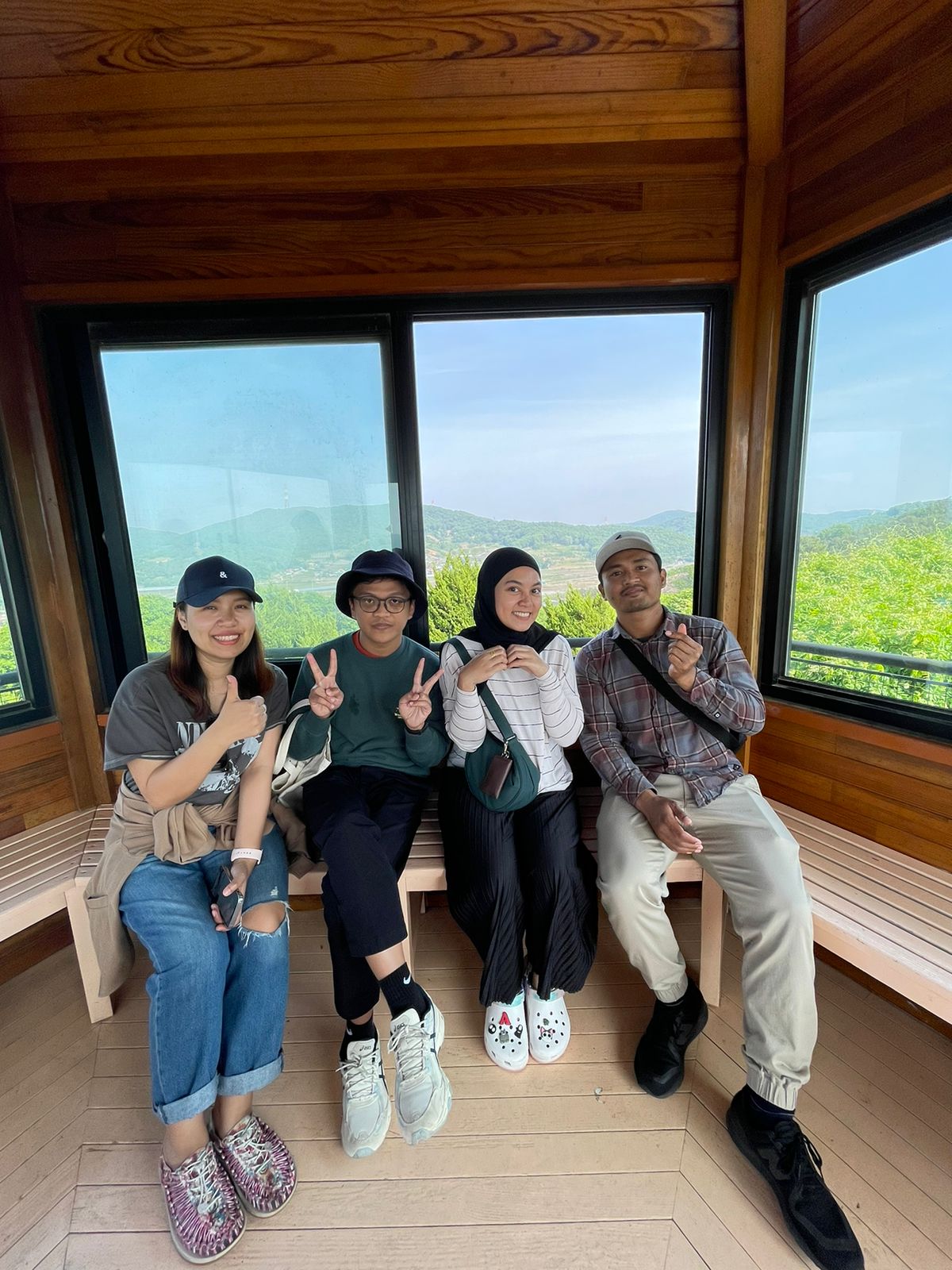 I had the privilege of joining the Korea Field and Research Study trip to multiple cities, including Busan and Gyeongju. During the trip, I had the opportunity to deepen my knowledge of the Korean economy and culture. We visited many factories and cultural tourist attractions, such as Hyundai Motor Company and Doosan Heavy Industries. These trips deepened my understanding of how Korea achieved economic success through industrialization and rapid technological innovation. At the same time, it was fascinating to see how Korea has maintained its long and rich history and culture as I visited cities like Gyeongju. It was an enriching experience that I truly hold close to my heart.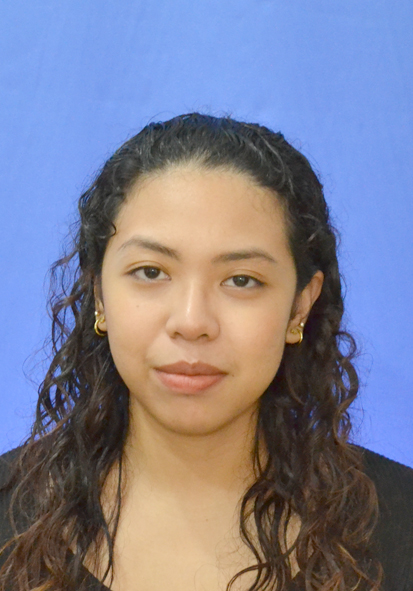 AIDA ASSILAH, Binti Azman
2023 Spring / MPM / Malaysia
aida.assilah@gmail.com

Related News
Most Read