NEWS

BACK TO LIST
Global Learning at KDI School: Joseph Toumed's Story of Growth
Date 2023-09-15 17:22
CategoryStory
Hit911
Please introduce yourself.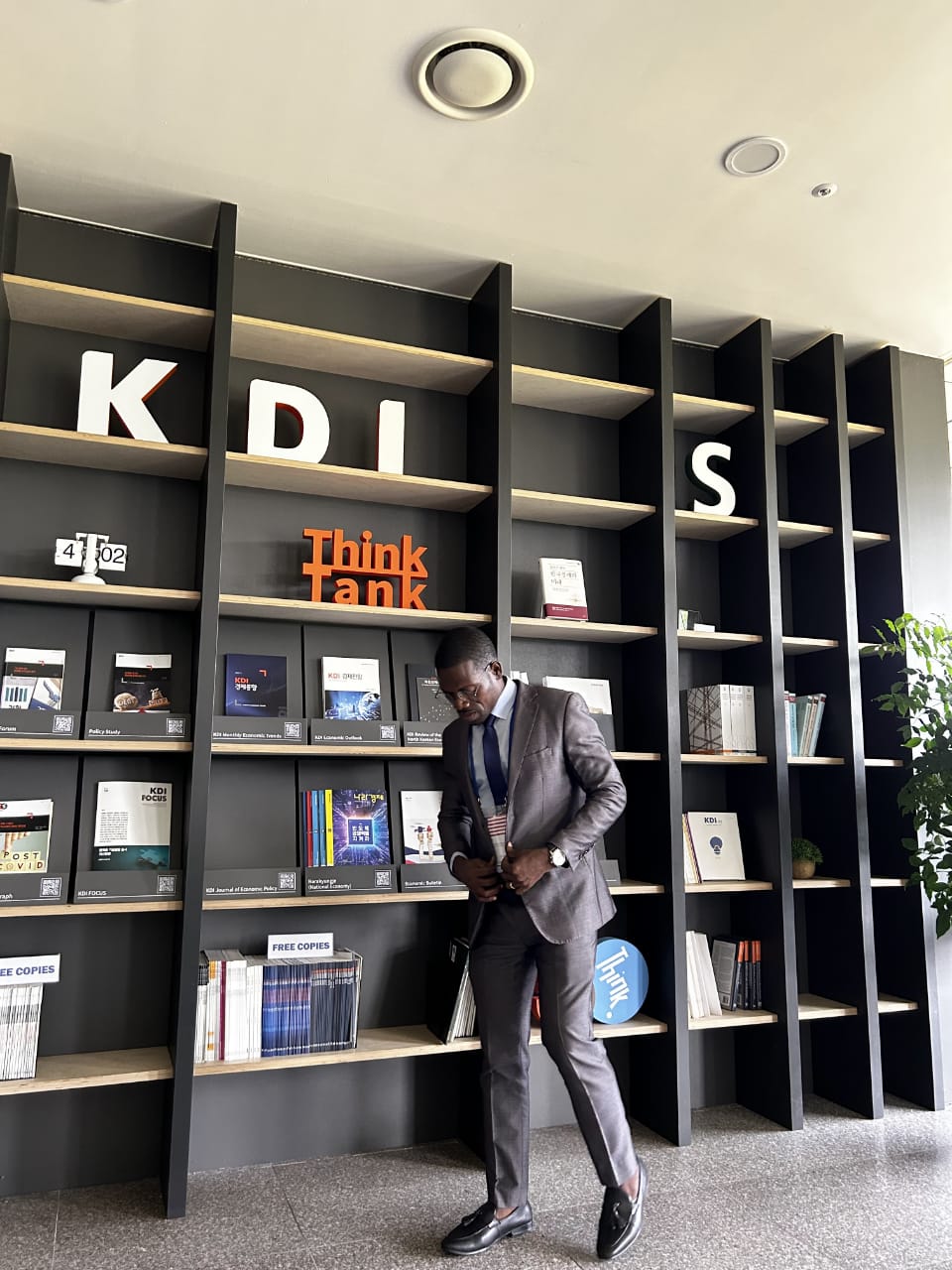 My name is Joseph Toumed. I am a graduate of the KDI School of Public Policy and Management, where my major was MPP. I studied Finance and Macroeconomic Policy with an emphasis on Public Administration. Prior to coming to KDI School, I worked at the Ministry of Finance and Development Planning as an Assistant Economist. My primary function was to collect macroeconomic data, compile, analyze, and write reports for policy actions.
Can you share about your journey since graduating from KDI School? What career path did you pursue, and how did your education here contribute to your professional success now?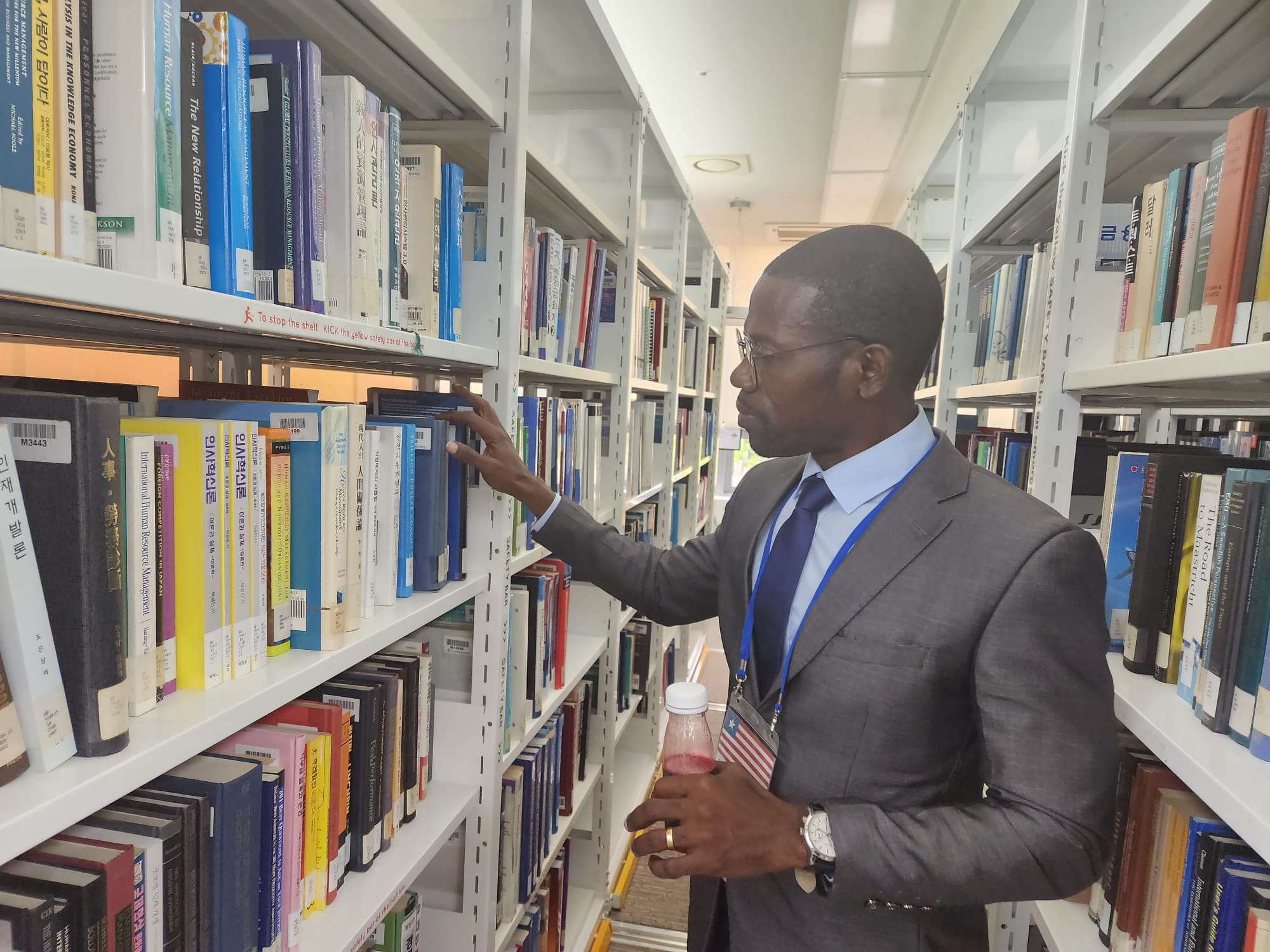 Since I graduated from KDI School in 2020 and returned to Liberia, I have been working at the Ministry of Finance and Development Planning, Republic of Liberia. I hold a new position as a Financial Management Officer. In this role, I have made significant contributions to the Government of Liberia's Financial Management system. Additionally, I work as a part-time Instructor at the University of Liberia in the Department of Agricultural Economics and Extension, where I impart knowledge to undergraduate students.
Looking back, what were some of the most valuable experiences or lessons you gained during your time at KDI School?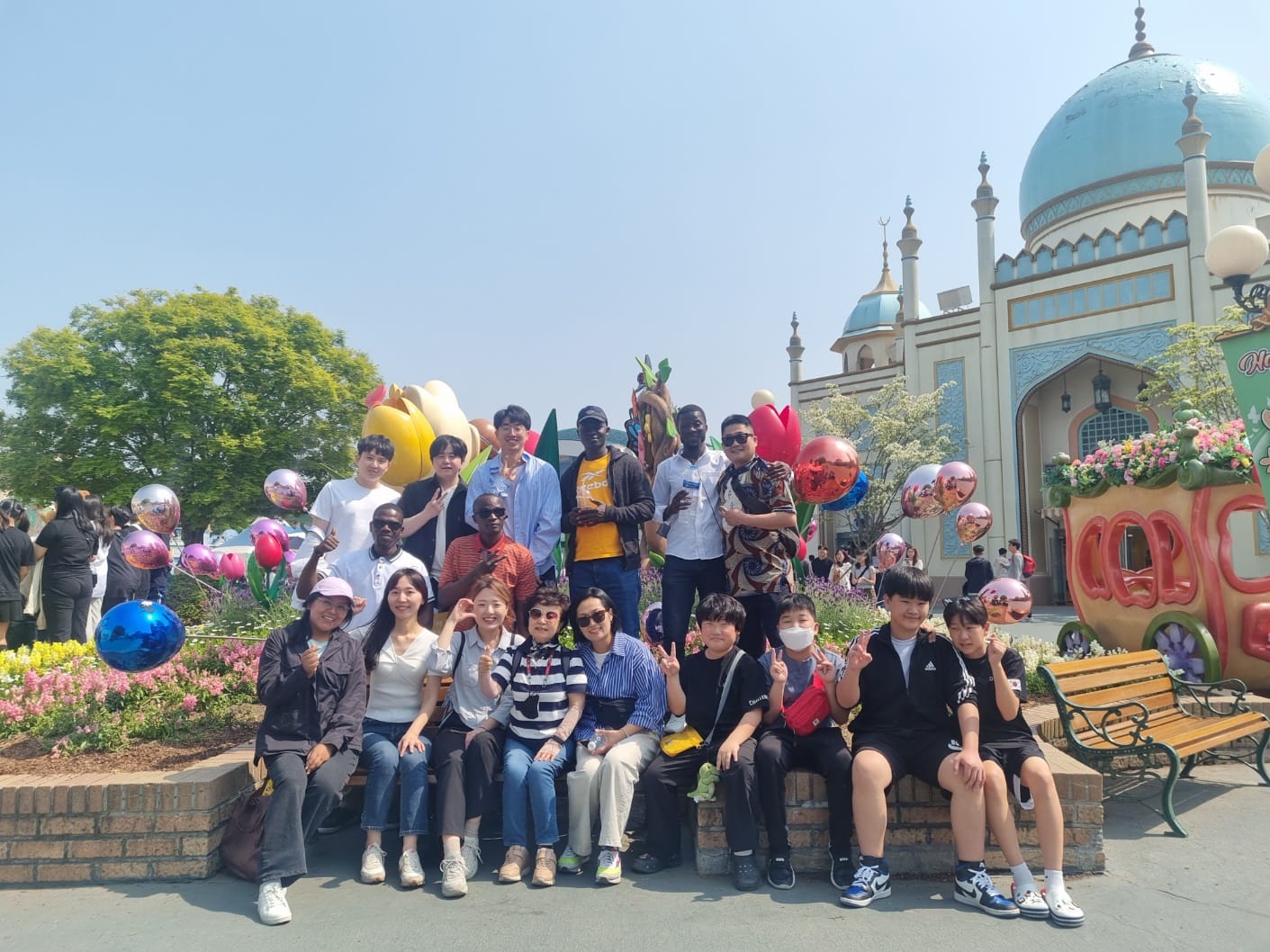 During my time at KDI School, I had the privilege of interacting with many international students from diverse backgrounds, as well as professors from across the globe. My stay at KDI provided a great opportunity for me to learn in a tranquil and peaceful environment.
What are the most cherished memories from the KDI School you have?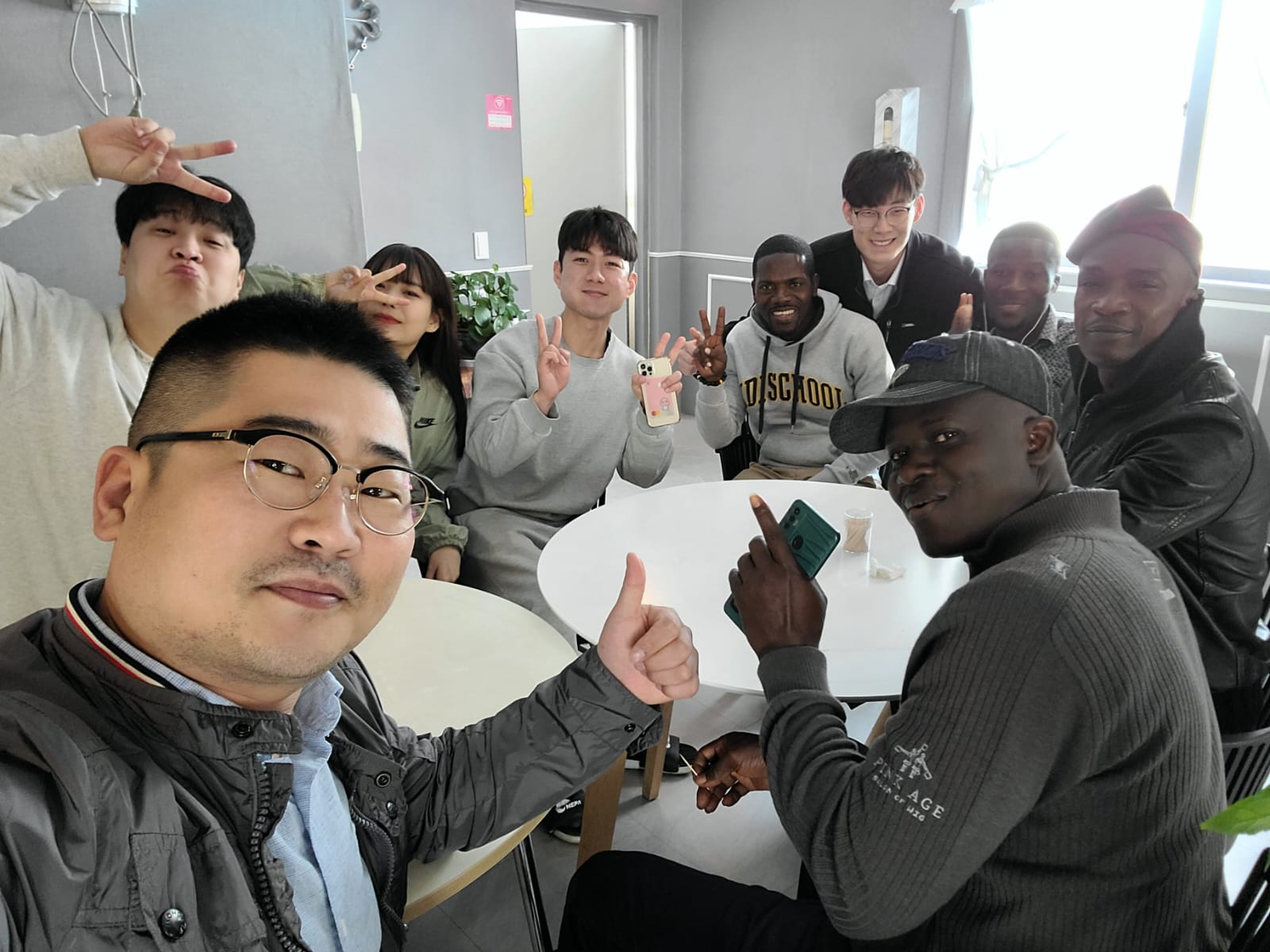 One of the most cherished moments I had was when we were assigned group work. It allowed me to collaborate with people from different nations, sharing ideas and experiences together.
Could you highlight any specific professors or peers who significantly impacted your education or career choices?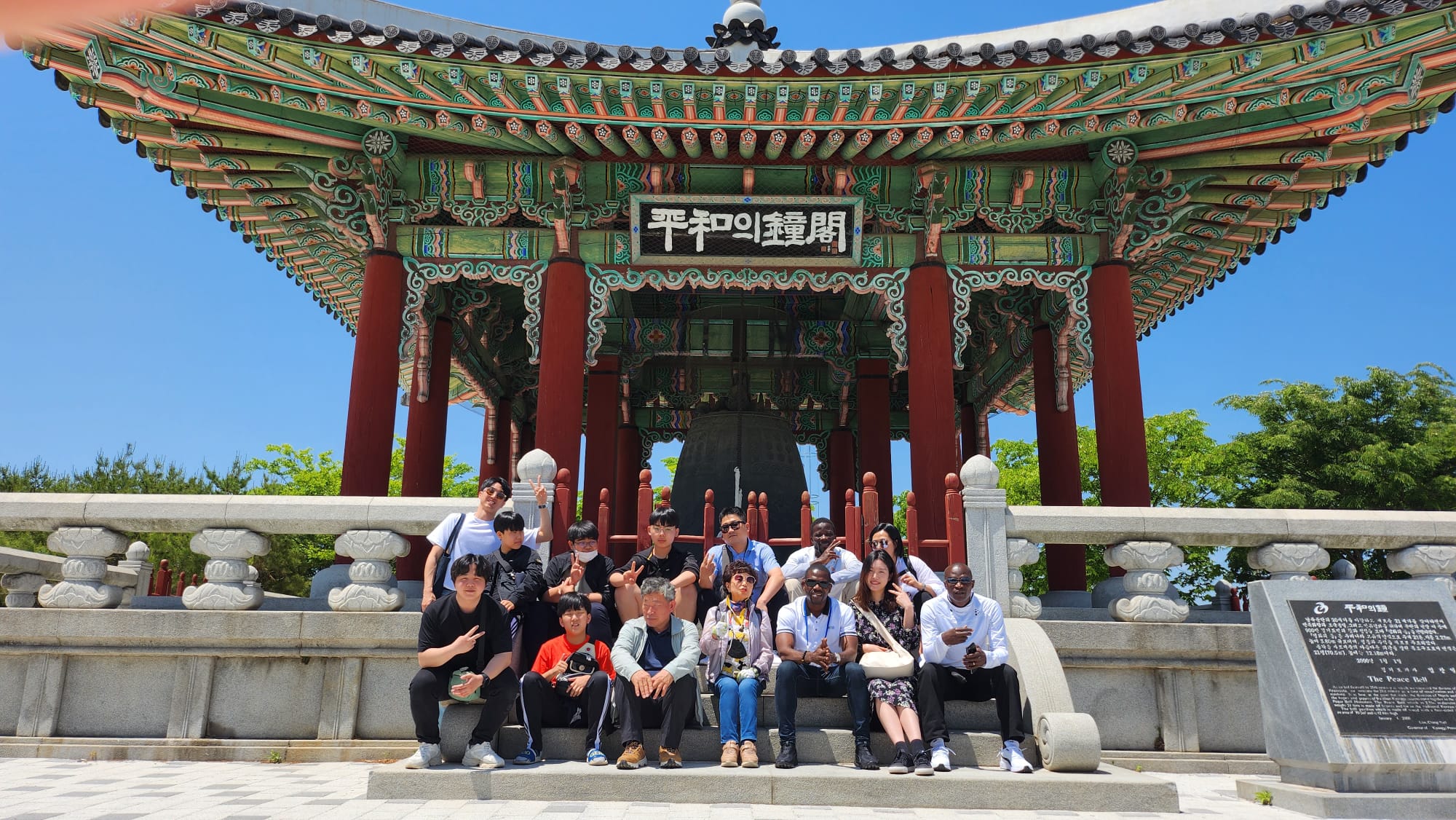 One of the professors who inspired me was Professor Dong Chul Cho from the Economics Department. He is an excellent mentor, and I learned a great deal from him.
Finally, reflecting on your journey, what impact has your education from the KDI School had on your personal growth and overall outlook on life? What changes do you see? Please provide details.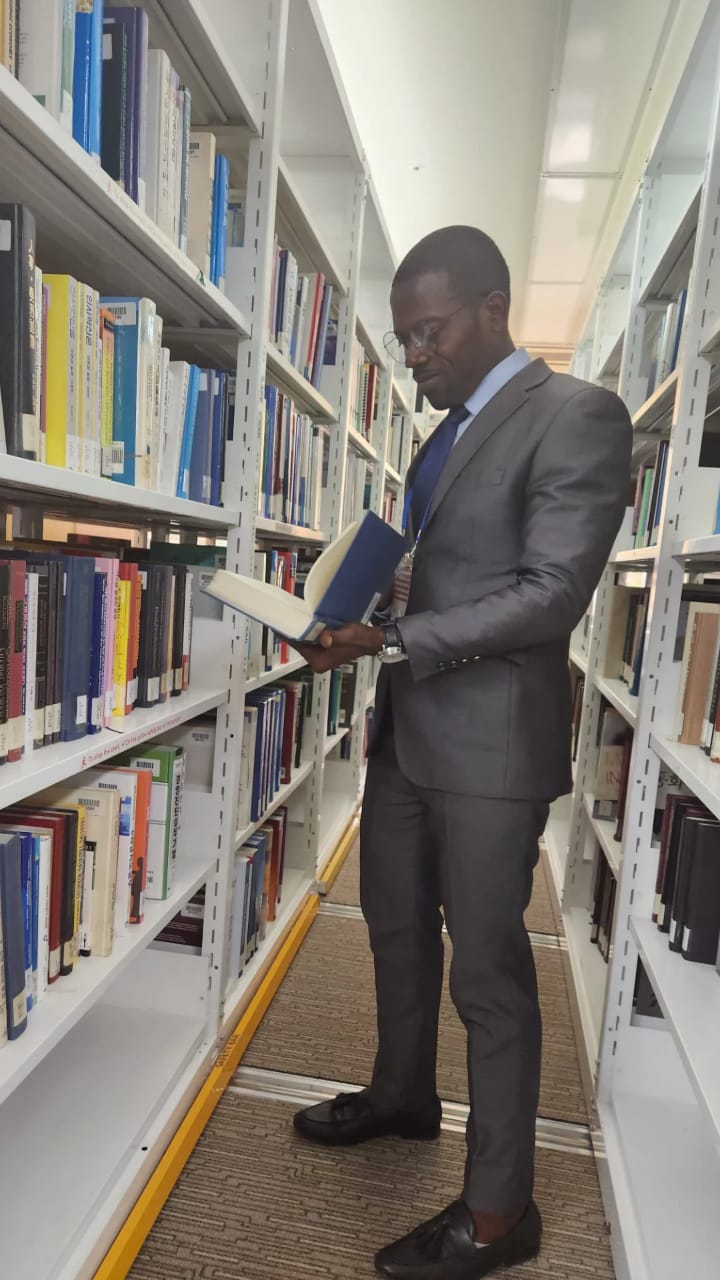 Since returning to my country, my life has changed significantly for the better. The education I received at KDI School has had a profound impact on my personal life. I now hold a higher-paying position that aligns with my professional experience compared to my previous role before graduating from KDI School. Many positive changes have occurred in my personal life, and I am actively contributing to the nation-building efforts in my country.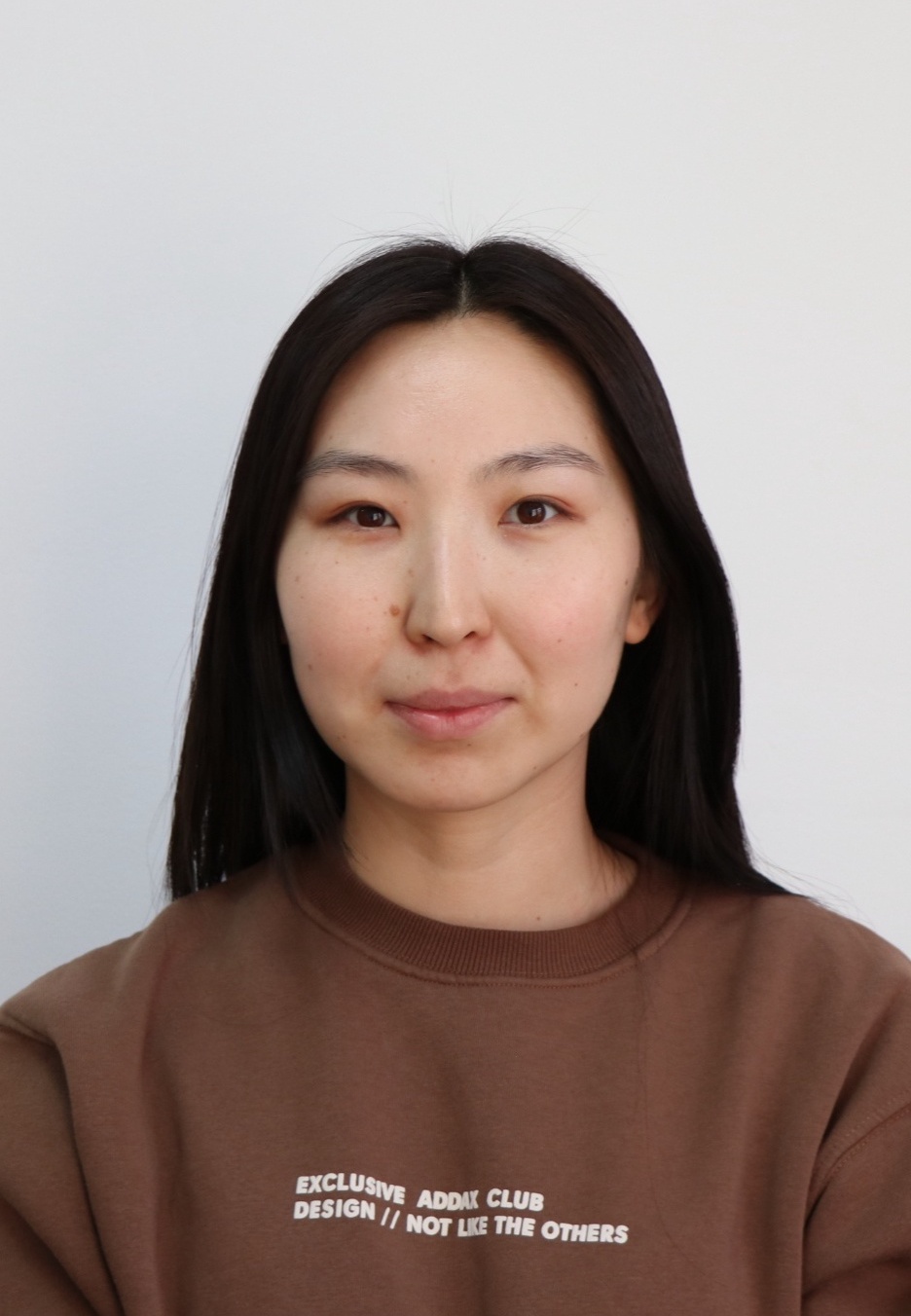 TEMIRBEKOVA, Kanykei
2022 Fall / MDP / Kyrgyzstan
temirbekovak31@gmail.com

Related News
Most Read