NEWS

BACK TO LIST
KDIS Ultimate Frisbee Club, a new hub for students to socialize
Date 2023-03-09 11:25
CategoryStory
Hit564
Since its launch last semester, the KDIS Ultimate Frisbee Club has become a new hub for students to socialize and have fun.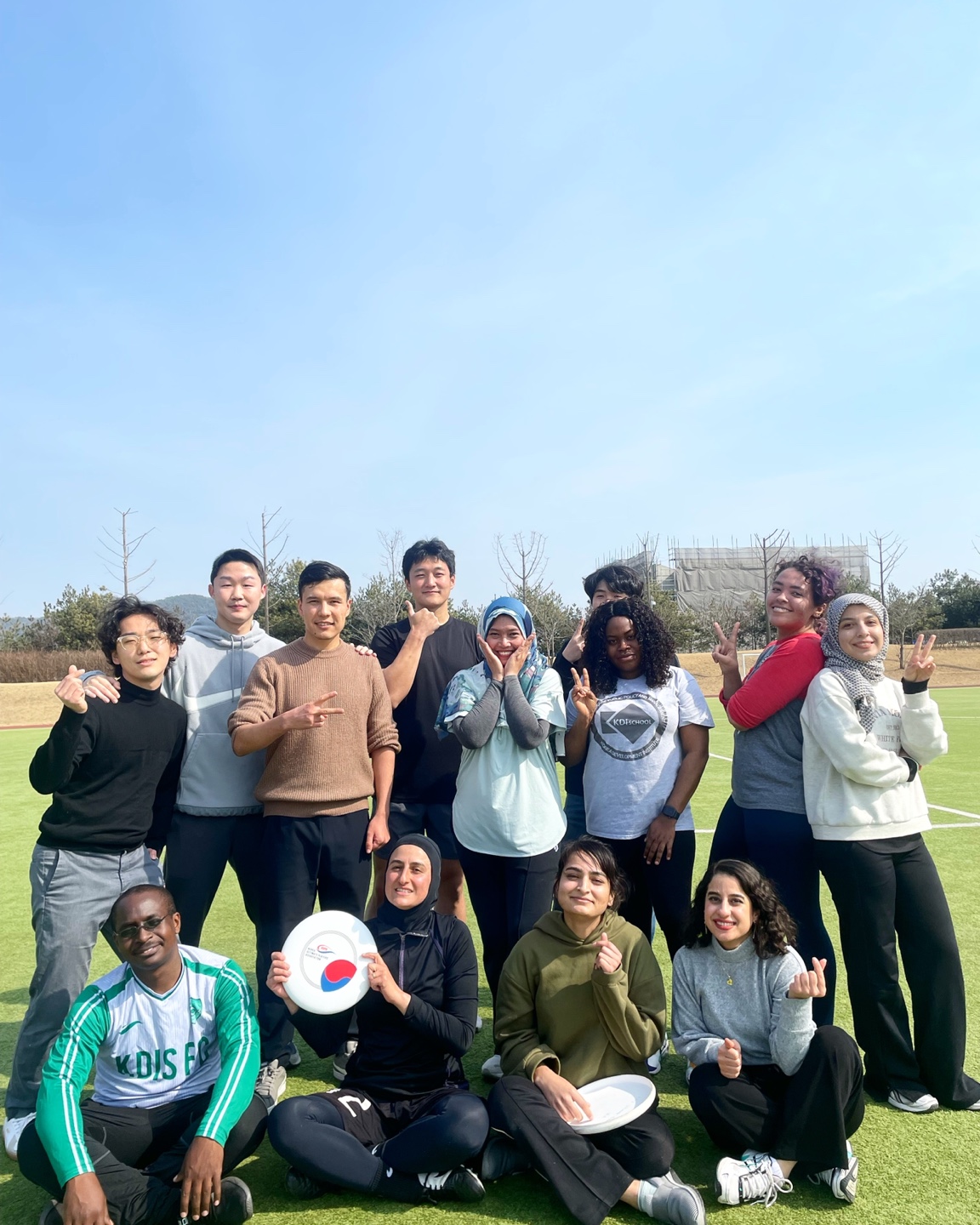 Ultimate frisbee is a non-contact team sport and is a great opportunity, especially for female students, to play a competitive sport in a friendly environment. Another important characteristic of ultimate frisbee is that it is self-refereed, meaning that in the event of a disagreement on a position, players discuss and resolve the issue shortly in line with the spirit of the game, reinforcing the community-building aspect of the sport.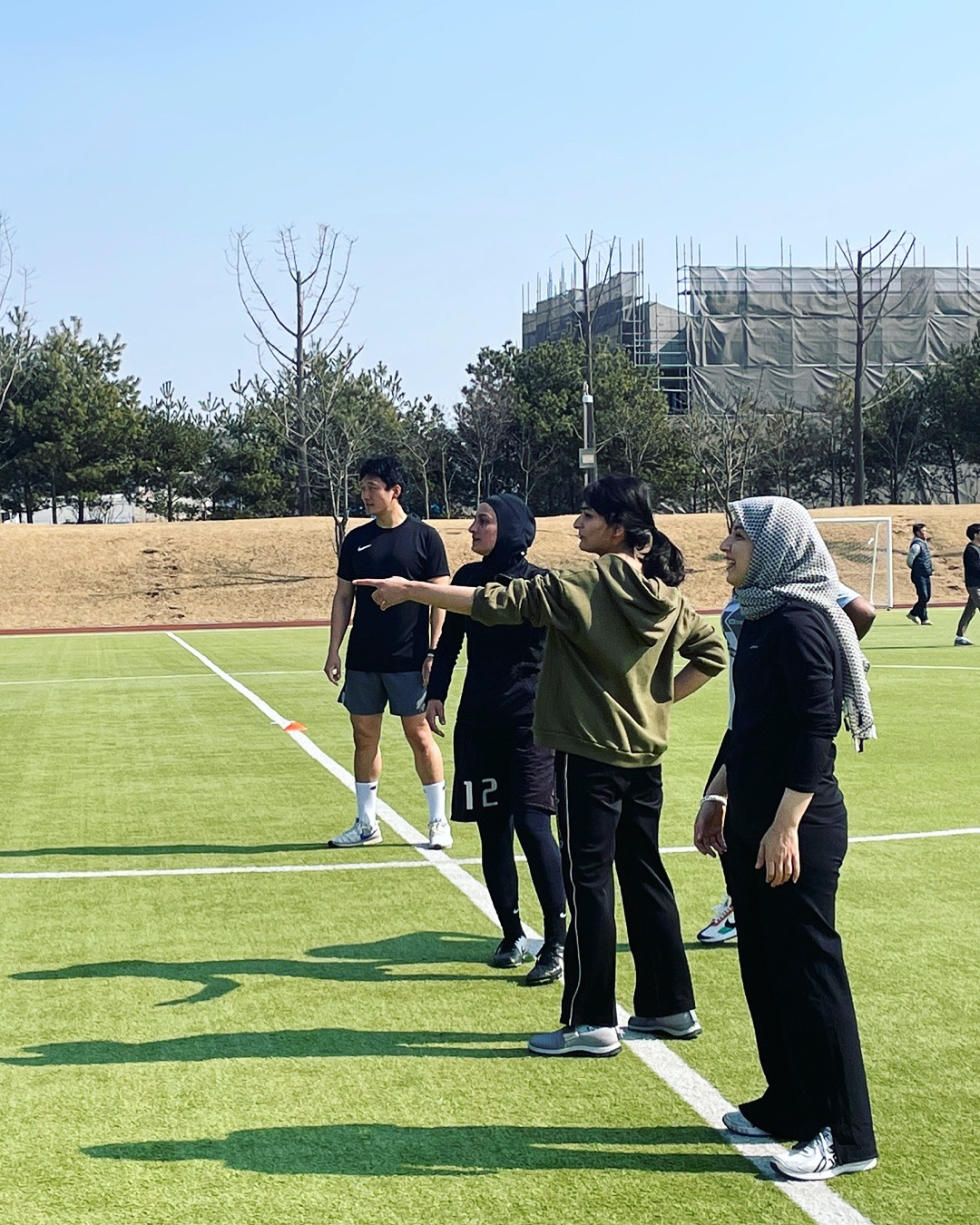 "Going forward, the club aims to improve its ultimate frisbee skills and keep practicing hard. I plan on inviting some experienced players, and the entire team looks forward to joining ultimate frisbee tournaments all around Korea: in Seoul, Gyeongju, and Gumi," shares the founder and representative of the club, Dilek Avci (Turkey, Fall 2022).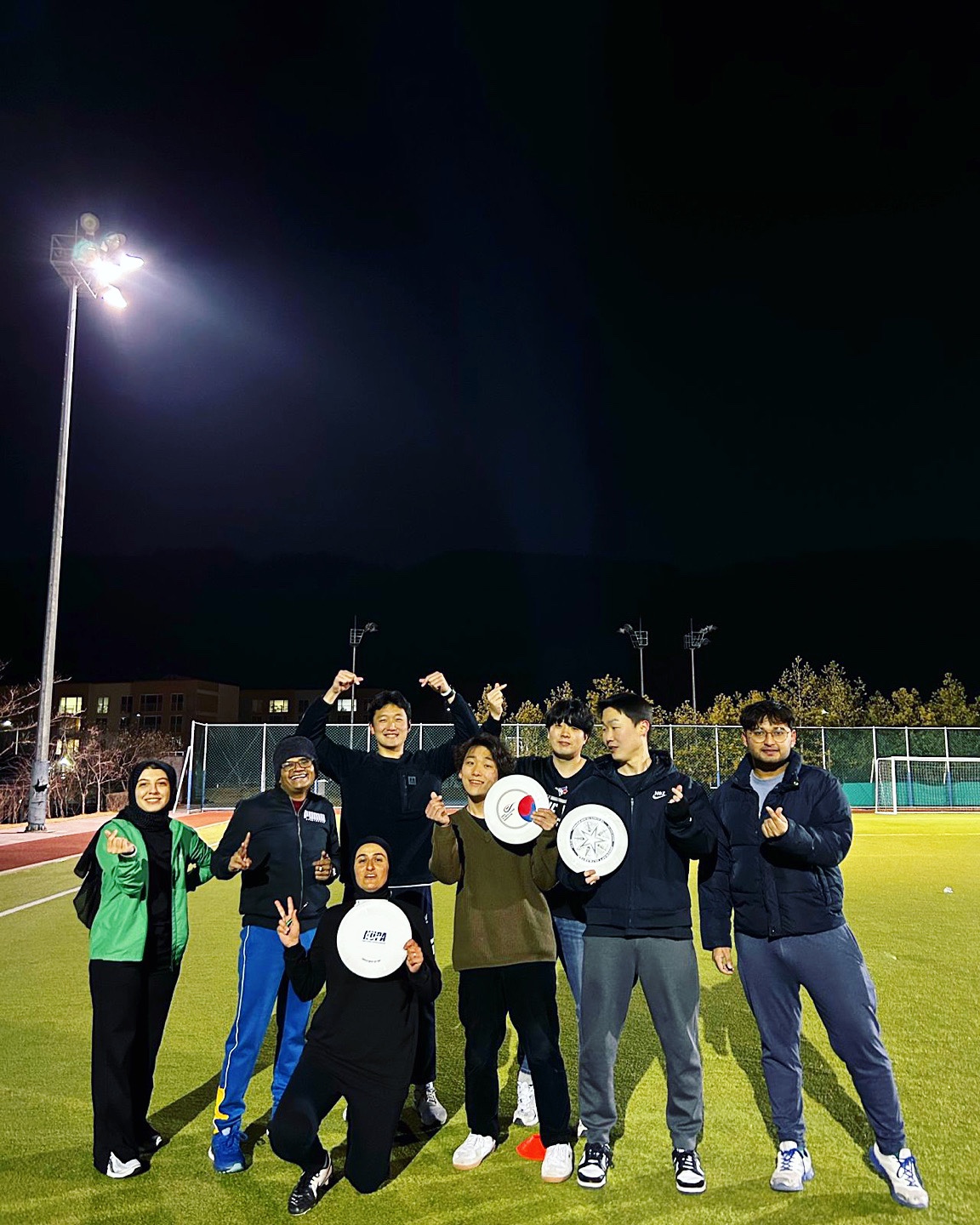 Come join the club every Tuesday at 6:30 p.m. and Thursday at 12:30 p.m. for great exercise and fun! Everyone is welcome, regardless of their sports background and athletic level. Follow the club on Instagram at @kdis_ultimatefrisbeeclub.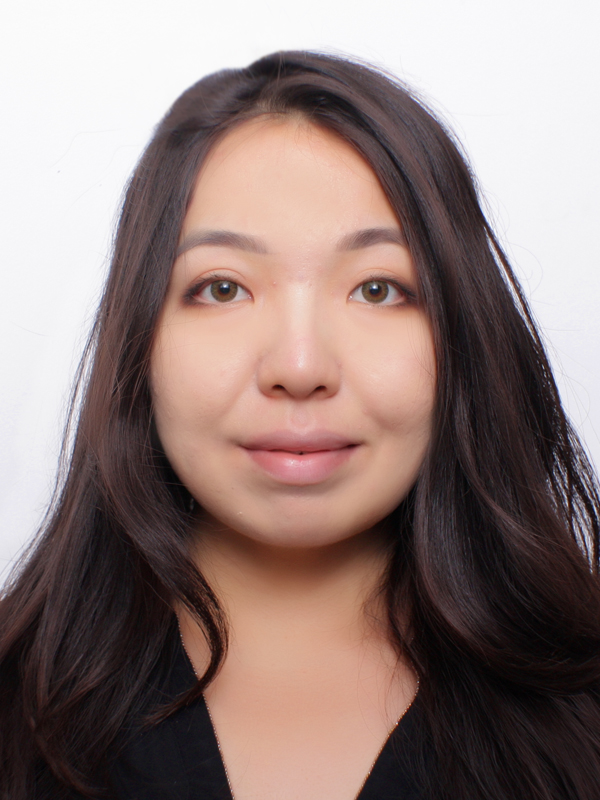 KAMALIYEVA, Akmaral
2022 Fall / MDP / Kazakhstan
akmaral.kamaliyevam@gmail.com

Related News
Most Read