NEWS

BACK TO LIST
Interview with Berik Tankimov (2018 MPP), MSME specialist in Asian Development Bank (ADB)
Date 2023-03-17 10:26
CategoryStory
Hit530
My name is Berik Tankimov, and I am a KDIS alumnus from Astana, Kazakhstan (MPP 2018). After graduating from KDIS and working in strategic consulting services for the Kazakhstan central and municipal state bodies, I joined the Asian Development Bank (ADB) as an MSME specialist (TA-9746). I studied for my master's degree at KDIS with a major in sustainable development, trade, and industrial policy. Undoubtedly, it was a great opportunity for me to gain a piece of such priceless knowledge and experience from this truly international environment.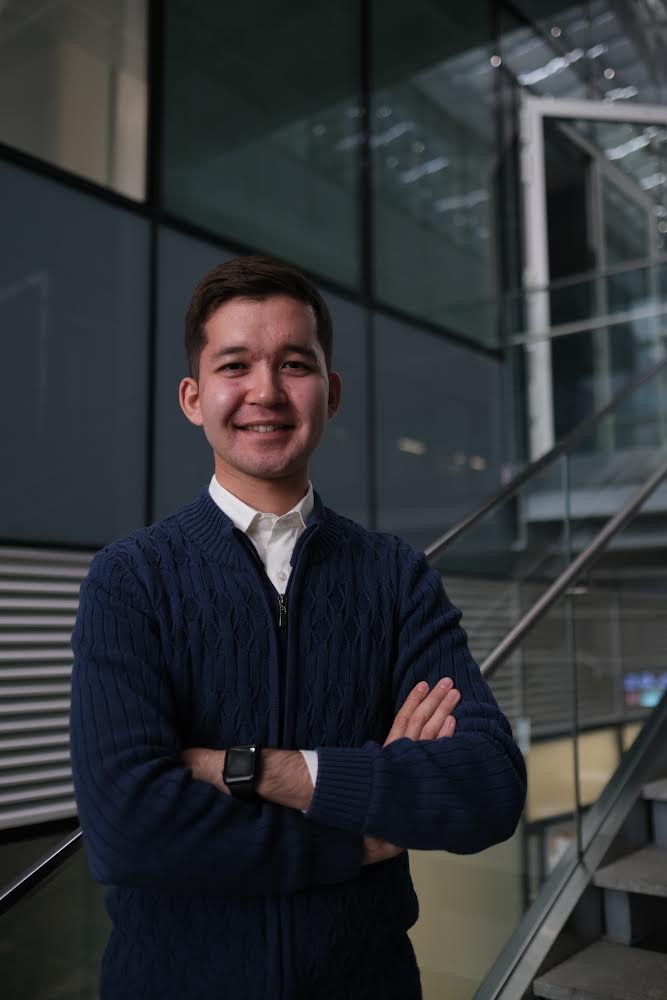 From year to year, it is sometimes difficult to choose the best path in your development and understand what is most important for you. Changes that occur in our lives are the result of our choices and decisions. Strong intentions and bold actions are necessary to succeed. In this case, the development of my career path at the ADB allows me to broaden my horizons for not only my career success but also my personal growth.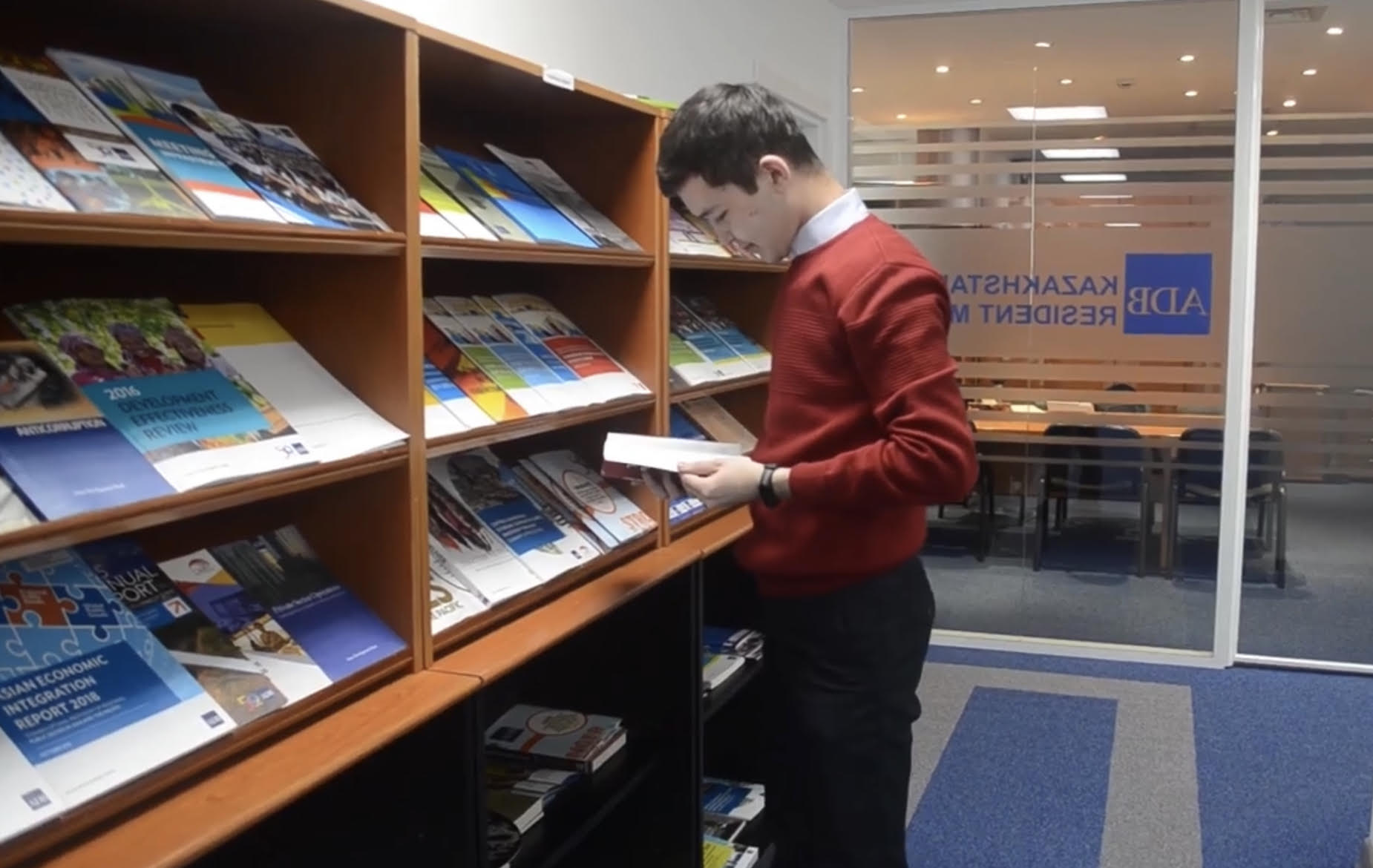 Thus, I can outline several goals for this upcoming period of my life:
- To develop myself as an internationally skilled expert in the field of public policy by focusing on the issues of sustainable development, project/portfolio management, SME development, trade and industry, public and corporate finance, and regional development.
- To develop new professional skills in the field of evidence-based policymaking.
- To visit at least five new countries I have not been to before.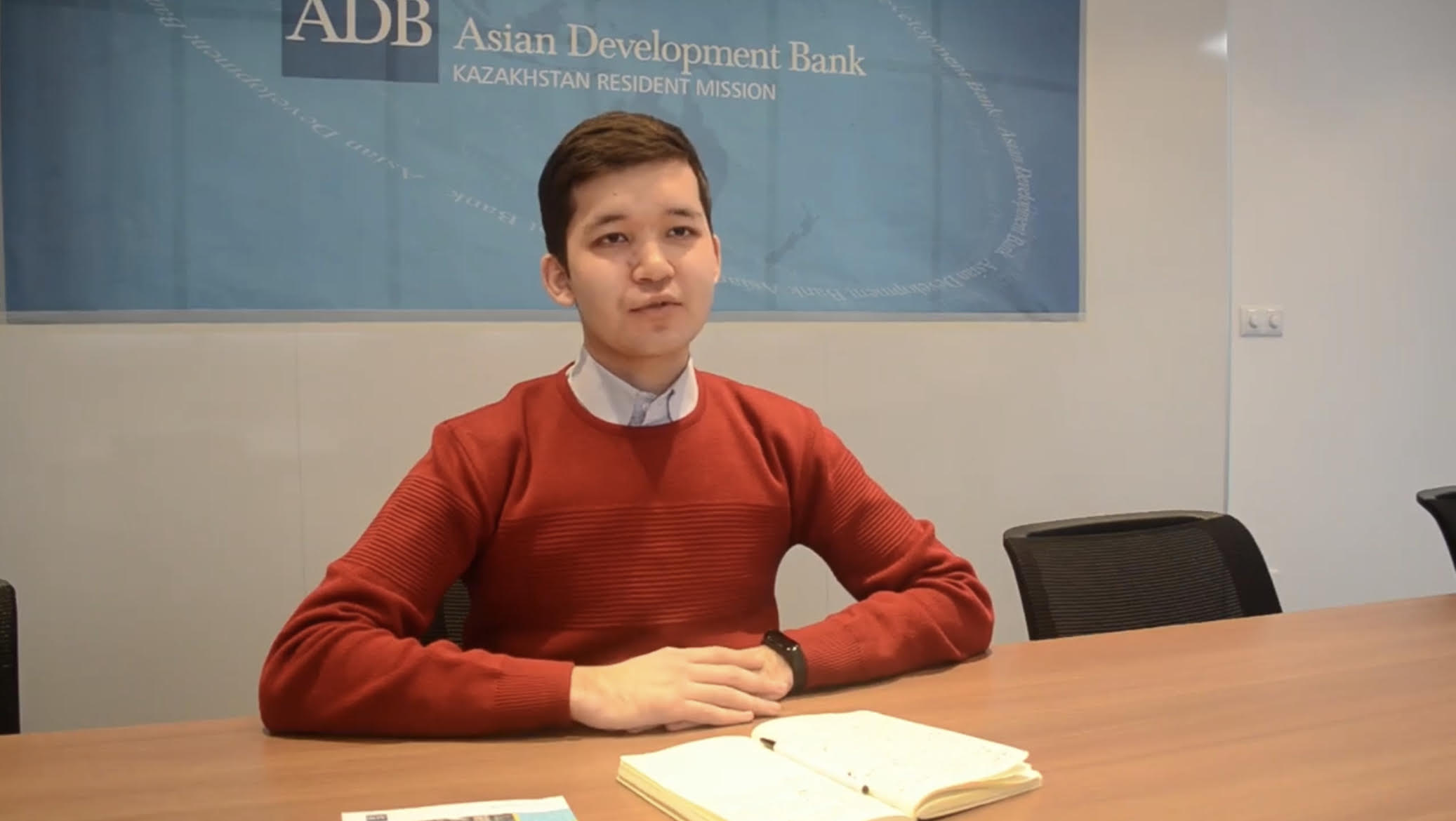 These goals are not easy to develop, and they require many efforts and steps. On this occasion, my career path at the ADB plays an important role in clarifying further directions of my development. There are several reasons for this:
- Professional environment where it is more than possible to implement policy measures and ideas and interact with different stakeholders during project implementation.
- International team from all over the world allows for networking and developing new professional contacts.
- Principles, values, and commitment to diversity that boost positive changes.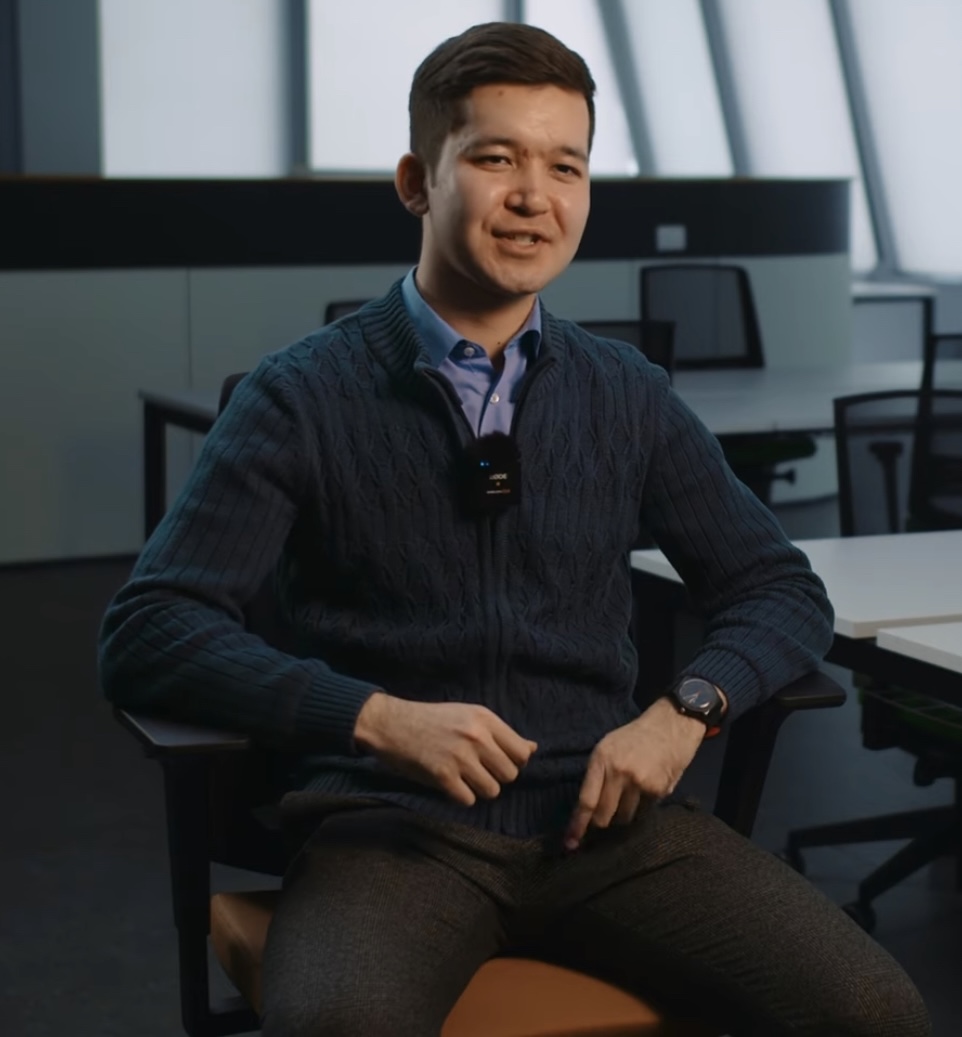 In my opinion, all of these factors in conjunction were present thanks to the priceless knowledge and experience I obtained from the KDIS faculty and classmates.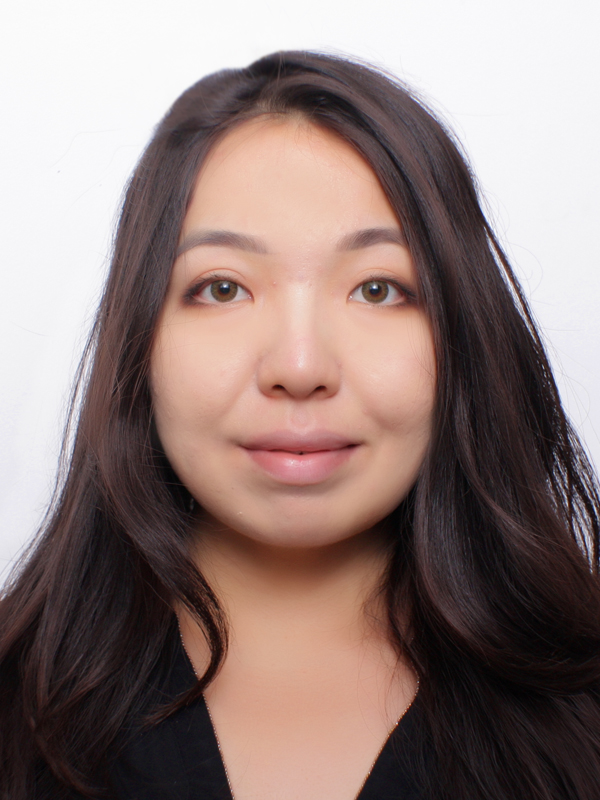 KAMALIYEVA, Akmaral
2022 Fall / MDP / Kazakhstan
akmaral.kamaliyevam@gmail.com

Related News
Most Read