Events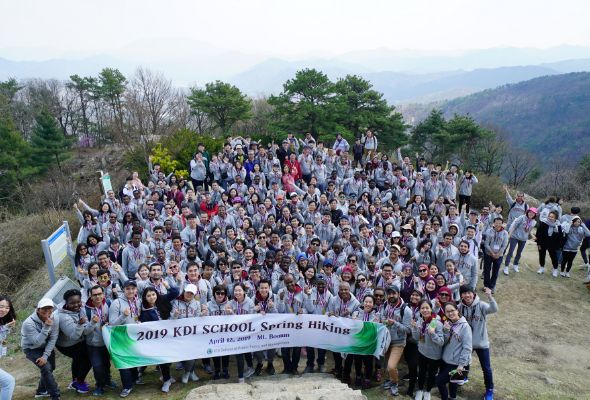 Spring Hiking
The hiking event is a networking program that aims to bring together KDI School students, faculty, and staff of KDI School. In addition to providing the opportunity to meet new people, the event is a valuable moment to take a break from studying and relax while enjoying the beautiful Korean mountainscape.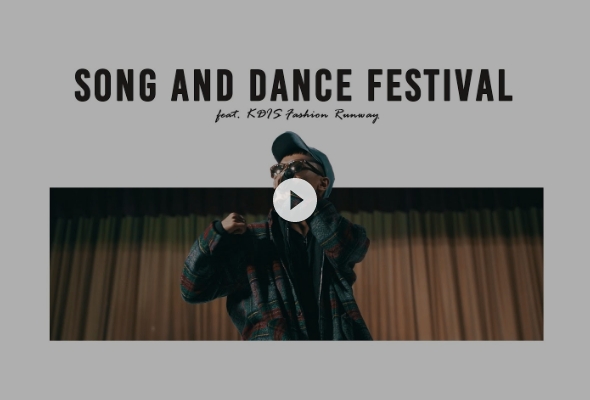 Song & Dance Festival
KDI School's Song & Dance Festival is one of the highlights of the social calendar. This festival is an opportunity for students to experience and celebrate different world cultures through dance and music to promote and celebrate the diversity of the community. No matter who you are, this event will embrace everyone, catch the beat of the music, and enjoy the visual treats as you share a great bonding experience with the whole of the KDI School community.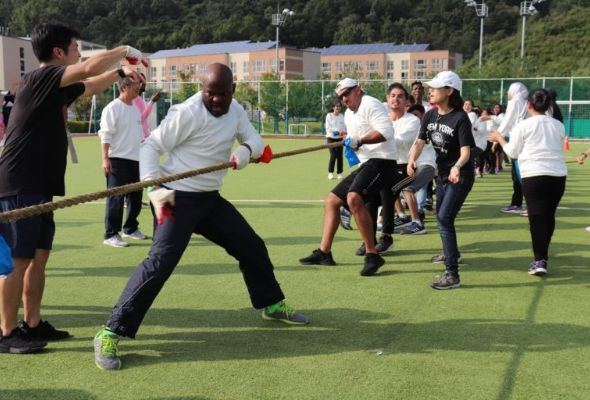 Sports Day
The first official social event for KDIS students is when the fall semester begins. It is Sports Day! This is the perfect opportunity to bond with the new students and welcome them to KDI School. Students show off their athletic skills, agility, endurance, and team spirit by participating in tug of war, plate flip games, dodge ball and the relay race. By hanging out with new students and building new relationships through Sports Day, this event helps students get to know each other better and break the ice.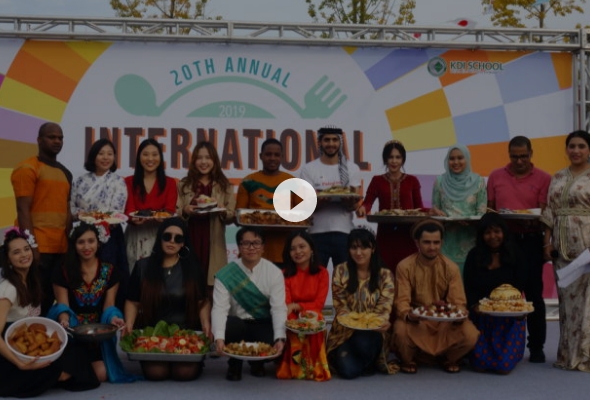 International Food Festival
This is a chance to experience the delightful taste of different cuisines and delicious dishes from different countries. This is very special occasion to promote and celebrate the diversity of the KDI School community. Aside from the KDI School family, guests from foreign embassies and other government agencies may be joining us for the special hours. The International Food Festival is a great opportunity to share good food and introduce other students to dishes from your own country or culture, so grab a plate or pan and get ready to participate!