Photos

BACK TO LIST
Vietnamese Alumni Gathering with Prof. Man CHO(6 August 2022)
NamePR Division
Date 2022-08-08 15:16
CategoryReunions
Hit135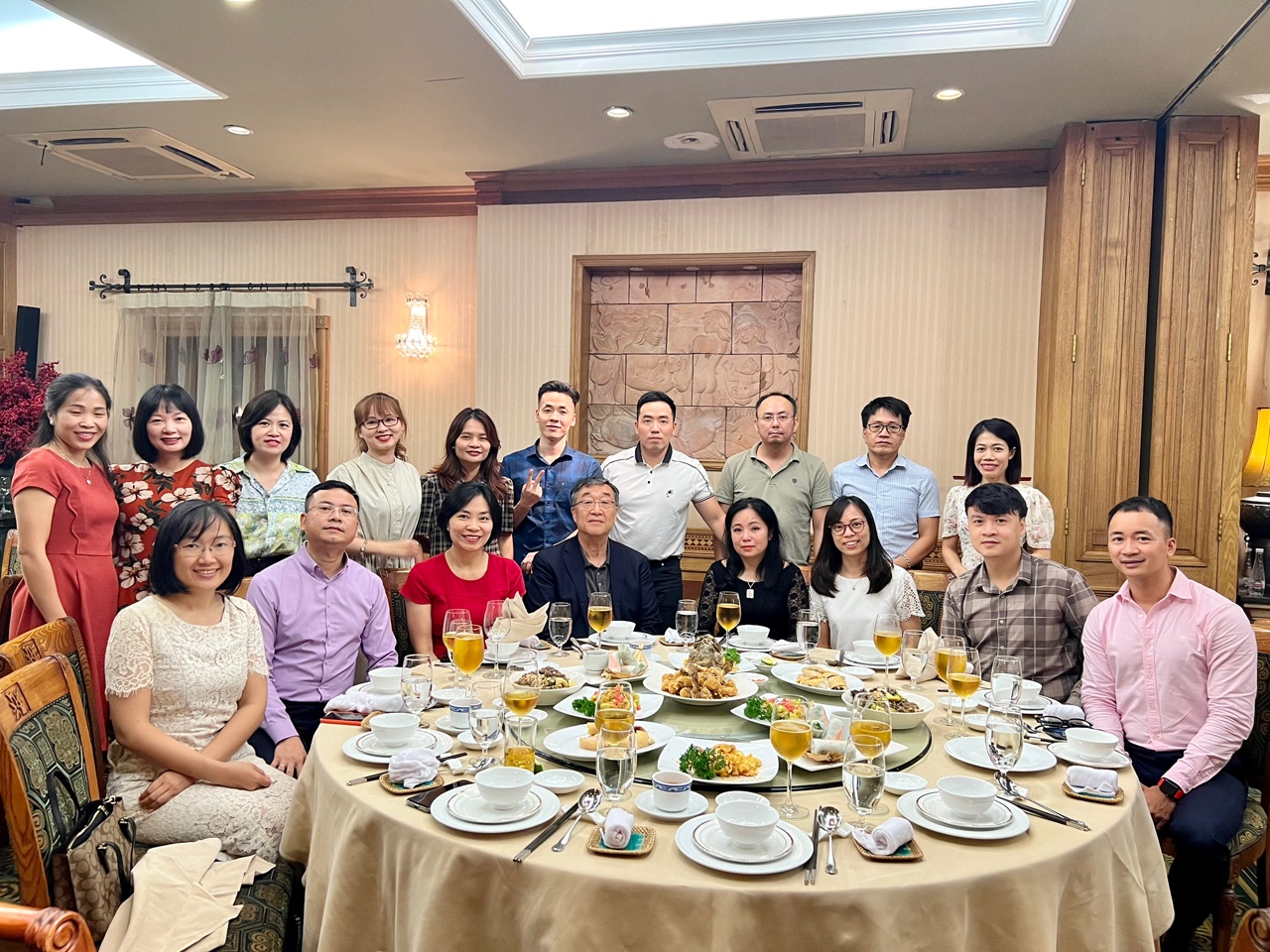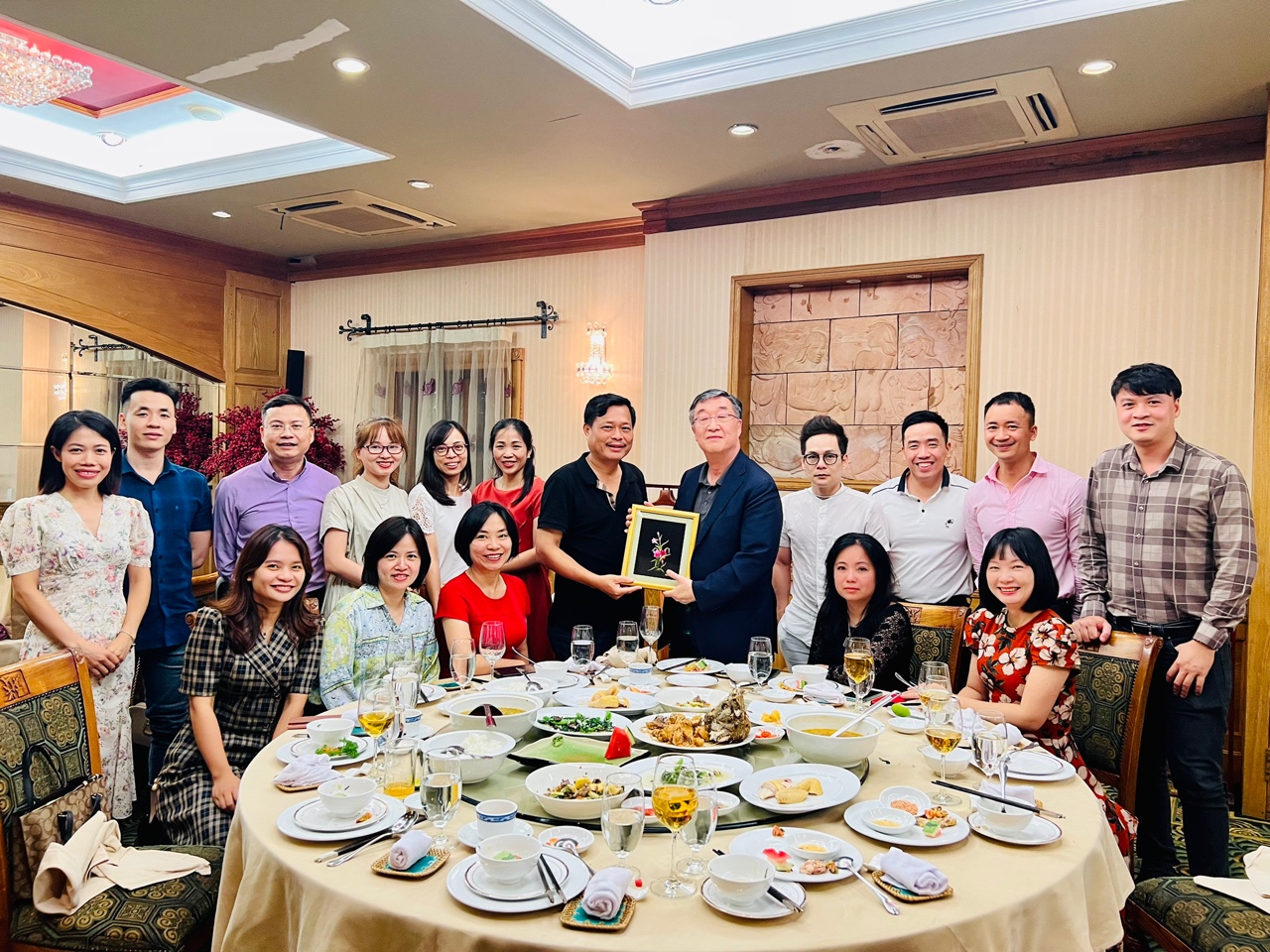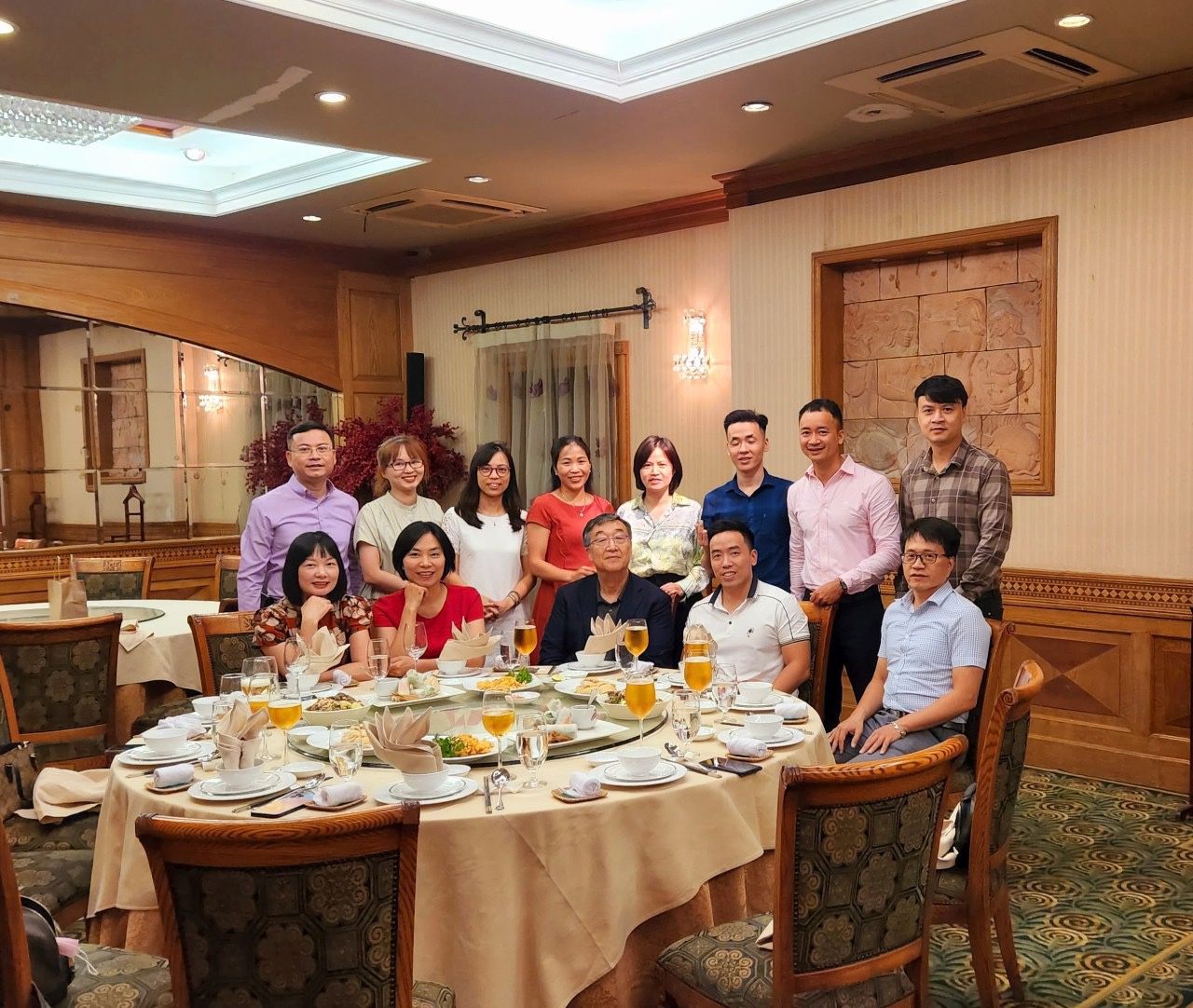 The Vietnamese Alumni Association had a big gathering at Hanoi on August 6!
Last week, Prof. Cho was visiting Hanoi for the Annual Conference Global Forum for Financial Consumers (GFFC). A lot of our Vietnamese alumni took part in the conference, and enjoyed a grand dinner together after the event.
Special thanks goes out to Ms. Vu Minh Tan (2018 MPP) who gave wondrous help to make this night possible.